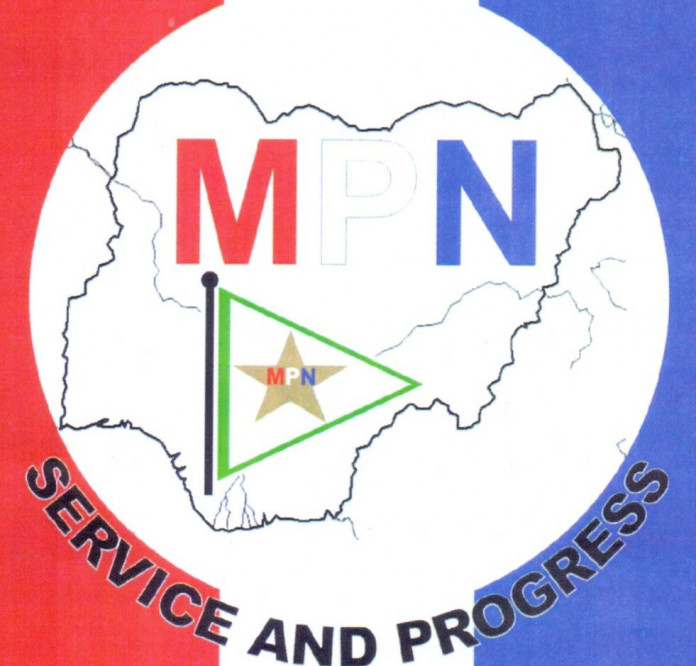 The Mega Party of Nigeria (MPN) on Thursday said there was no political party in the country going by the name, Mega Progressives Party of Nigeria (MPPP), any longer.
MPN National Chairman, Hon. Hamisu Saturaki, who spoke on phone from Abuja, stated that the MPPP had changed its name to the Mega Party of Nigeria (MPN), while its logo was also changed.
Saturaki was reacting to Tuesday's defection of Hon. Oludare Falade, erstwhile MPPP national chairman to the All Progressives Congress (APC) in Lagos, during which it was announced that the MPPP's structures had collapsed into APC.
He said that whatever Falade did in Lagos in the name of MPPP was a joke as the party he claimed to be representing no longer existed.
He stressed that Falade was on his own.
READ ALSO: PDP Primary: Atiku names Iwuanyanwu, 58 others into presidential nomination council
Saturaki stated: "Falade is no longer a member of our party. He has ceased to be a member of the party since 2015. Since then, the party has been forging ahead.
"We have changed the name and the logo. Whatever he is doing with the APC is not our business as he is no longer our member. Therefore, he has no structure to collapse into APC."
Saturaki said the MPN, like any other political party, would be taking part in the 2019 general elections and has aspirants for the various elective positions.
He also said that the MPN had been involved in the Coalition of United Political Parties (CUPP), stressing that that that did not mean that it would not field its own candidates.
He maintained that the parties in the coalition would be collaborating during the general election to ensure that they won positions in the interest of the nation.