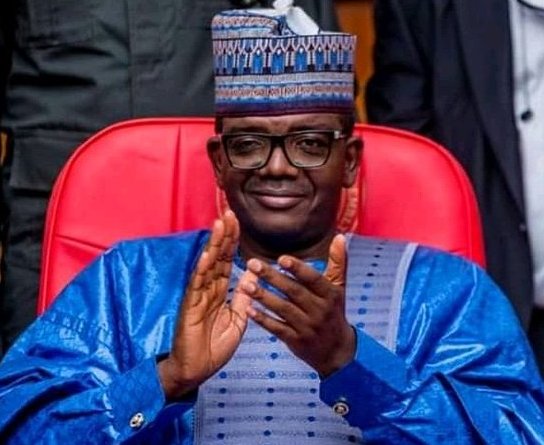 Governor Bello Matawalle of Zamfara State on Thursday disclosed that he reversed the appointments of 19 permanent secretaries because they could not pass an aptitude test conducted by the State Government to assess their competence.
Speaking during a live broadcast, the governor said his government decided to reduce the number of permanent secretaries given that the state had the highest number of permanent secretaries in the North-West zone.
This, he further explained led to the setting up of a committee to test their competency.
"Matawalle explained: All assessments have shown that our state has a far greater number of permanent secretaries than any of our sister states in the North-West, as such, we constituted a restructuring committee to verify their competence."
READ ALSO: Zamfara Gov Shuts Down School Over Desecration Of Qur'an
"The Restructuring Committee, therefore, invited all the existing permanent secretaries and six others whose appointments were reversed by the past administration and subjected them to a written test and interview in order to assess their competences.
"Based on the outcome of the assessment, only 27 qualified for retention as permanent secretaries.
He said that those who qualified for retention and were found eligible would be considered for appointments as Directors General, Managing Directors, Executive Secretaries, Secretaries and other appropriate positions in the state civil service.
The governor also said he had created a new ministry for Security and Home Affairs and equally named the newly created Directorates as Lands Matters, Housing and Urban Development, Chieftaincy Affairs, Maintenance and Disaster Management, Intercommunity Relations, Bureau for Public Procurement and Bureau for Public Service.