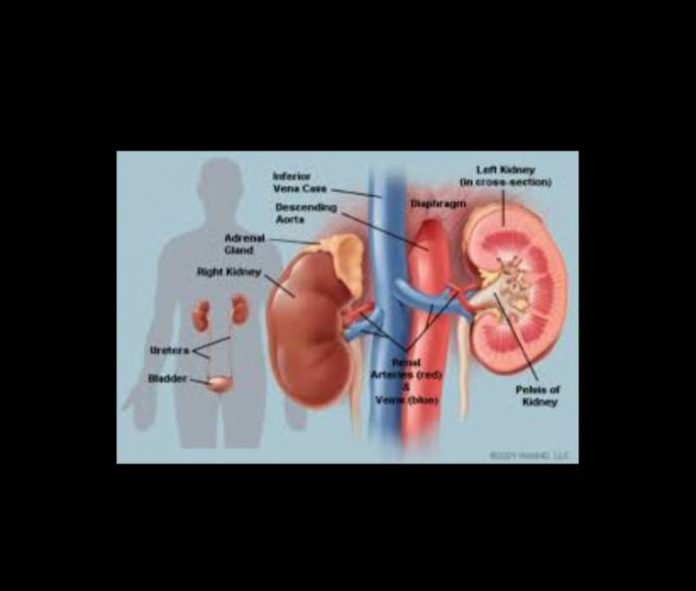 No fewer than 1,100 Palestinian kidney patients are facing an interruption of life-saving treatment due to lack of medicines and medical equipment in the coastal enclave.
Ashraf Abu Mahdi, director of the pharmacy department in the Health Ministry, said in a press conference on Wednesday that the patients include 38 children who are in danger of being denied access to dialysis sessions.
"Patients with kidney failure are forced to live in difficult health conditions as medical supplies would be used up soon," Abu Mahdi added.
According to the ministry, Abu Mahdi indicated that stores run by the ministry in Gaza were short of related medical supplies, and the hospitals in Gaza provide 13,000 dialysis sessions for patients per month.
He accused Israel of "banning the transport and shipment of medical supplies to the hospitals of the coastal enclave, putting the lives of thousands of kidney patients at risk.''
Mahdi said that Israel had imposed a tight blockade on the Gaza Strip, home to more than two million people, since the Hamas movement seized control of the enclave in 2007.
He said that the situation is widely blamed by Gazans for their poverty and hardship. (Xinhua/NAN)