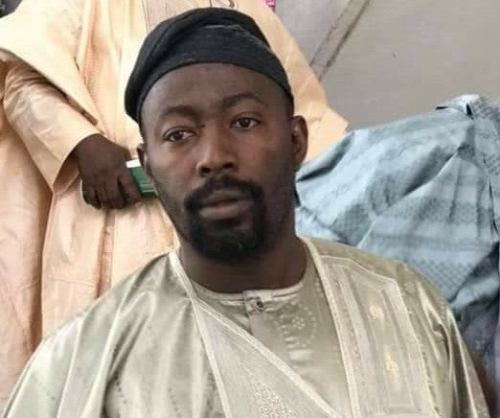 Member representing Igabi Constituency in the Kaduna State House of Assembly, Yusuf Zailani, has emerged as the new Speaker of Kaduna State House of Assembly.
Zailani's election followed the resignation of the former speaker, Aminu Shagali on Tuesday.
Shagali submitted his resignation letter to the Clerk of the House Bello Zubairu earlier on Tuesday, citing personal reason for the decision.
However, the News Agency of Nigeria (NAN) reports, that some of the lawmakers had planned to impeach the former speaker, accusing him of ineptitude.
At the assembly sitting on Tuesday, the clerk declared the speaker's seat vacant after reading out the resignation letter.
READ ALSO: Kaduna Re-run Election Witnesses Voter Apathy
He thereafter called for the nomination of a new Speaker and Sulaiman Dabo, representing Zaria city, nominated Zailani for the post, and was seconded by Bako Kantiok-Emmanuel, representing Zonkwa Constituency.
Zailani, who was the Deputy Speaker, was subsequently endorsed by the lawmakers as the new speaker.
Meanwhile, Muktar Hazo, representing Wusasa constituency, has been endorsed as the new Deputy Speaker, to replace Zailani.
Shehu Yunus Panbeguwa, representing Kubau Constituency nominated Hazo for the post and was seconded by Yusuf Mugu of Kaura Constituency.
The two were later sworn-in by the clerk.
The new speaker has adjourned the assembly's sitting to March 3.