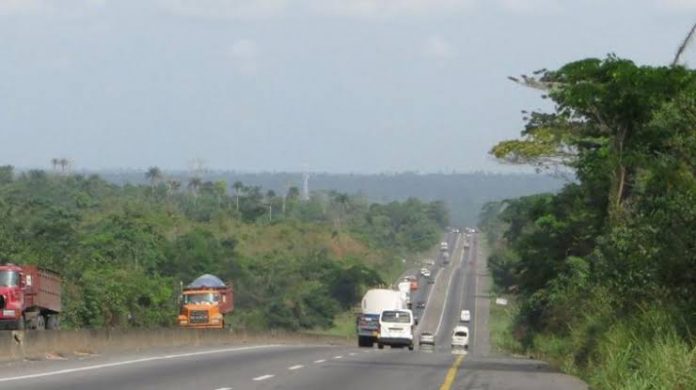 Three females have died while a male injured in an auto crash, which occurred on Saturday night at a location near Akon community along Calabar-Itu highway in Itu Local Government Area of Akwa Ibom State.
Daily Trust gathered that the accident happened when a 'Keke' driver ran into a truck, killing all the three occupants on board.
Youths of the area said to have been irked by the frequent accidents along the road barricaded the Calabar-Itu highway for several hours, causing a gridlock that stretched to the neighbouring community of Odiok.
READ ALSO: Army Spokesman Disowns Publication, Says Soldiers Loyalty To Buhari Not In Doubt
Many passengers were said to have been stranded as a result, while the youths chanted songs and wielded machetes and sticks, scaring away officers of the Federal Road Safety Corps (FRSC) who went for the rescue operation.
The Deputy Corps Commander in charge of Operations, FRSC, David Ironuje who confirmed the incident on Sunday in Uyo, described the accident as unfortunate.
He said the command had always cautioned road users to take necessary precautions while driving on highways to minimise incidents of road crashes in the state. (Daily Trust)