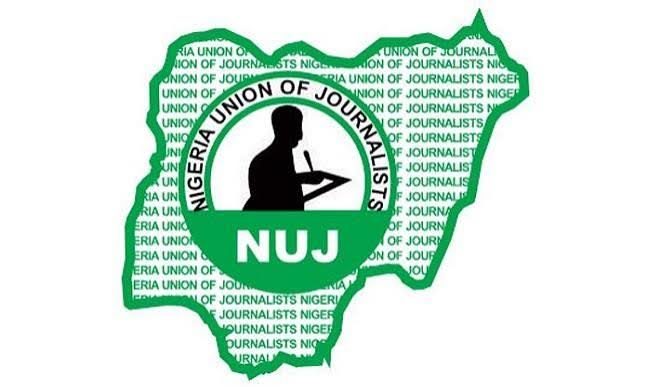 The Chairman, Nigeria Union of Journalists, NUJ, Benue State Council, Mrs Victoria Asher has called on government and security agencies to ensure adequate protection of journalist as partners in progress.
Mrs Asher stated this as the council joined their colleagues across the globe to commemorate this year's World Press Freedom Day themed: "Media for Democracy: Journalism and Elections in times of disinformation."
The Chairman in a press statement signed on her behalf by the council
Secretary, Moses Akarhan commended the media for its role in sustaining the democratic rule in the country, especially the professional conduct of media practitioners in the just concluded 2019 general elections.
Mrs Asher called on Media owners to improve on the remuneration of their staff to enhance their productivity and state governments to improve the condition of state owned media to ensure that they have a conducive environment for optimal performance.
READ ALSO: World Press Freedom Day: NPC Boss Urges Media to Upheld Ethical Journalism
She also called on security agencies to always protect the media from attacks as they play their role as the watchdog of the society.
The NUJ chairman called on members of the Public, particularly politicians, leaders and the government to see the media as partners in progress and support media Freedom to advance the agenda of deepening democracy and sustainable development in the society.
Asher called on Journalists to adhere to the ethics of the profession and always verify their information before reporting to avoid spreading fake news, which is a canker worm to the society and a threat to the profession.
She said fake news caused security breach, communal, religious and ethnic distrust and warned members to desist from it.
The Union, paid tribute to all members who lost their lives in the course of carrying out their duties and prayed God to grant them eternal rest.