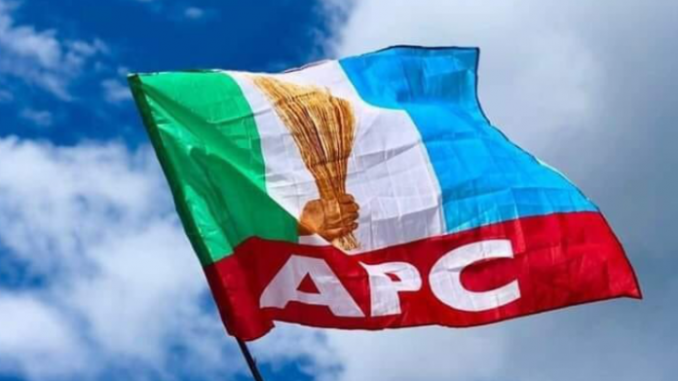 Umar Bago, the All Progressives Congress (APC) governorship candidate in Niger State, on Wednesday rewarded three teachers with cars for their commitment and exemplary behaviour.
The teachers were presented with a Toyota Yaris, Toyota Camry and Premacy Mazda cars.
Bago, represented by his Deputy governorship candidate, Alhaji Yakubu Garba presented the cars to the teachers at an event to commemorate the 2022 World Teachers Day in Minna.
The World Teachers' Day with the theme: "The transformation of Education Begins with Teachers", was organised by the Niger State Ministry of Education.
"There is the need to celebrate the occasion and reward deserving teachers with a befitting gift to commemorate this day as this gift will help to boost their moral and encourage them to do more for the pupils and students," Bago said.
The recipients of the cars were Malam Mohammed Ndazuru (Best School Principal), of Alikimi Aliyu Day Secondary School Mokwa, and Yusuf Ibrahim (Best Primary School Teacher) of Central Primary School Kwatachi, Mashegu.
The third recipient was Mr. Daniel Loguma (Best Secondary School Teacher).
Bago gave out N100,000 each to five schools in five local government areas of the state for standing out among other schools in academics and competitions.
Similarly, the Niger State Ministry of Education presented 15 gas cookers,15 refrigerators, 15 television sets, 65 plaques, certificates of commendation and cash gifts to deserving teachers.
READ ALSO: Court Dissolves 5-year-old Marriage Over Wife's Indecent Dressing, Adulterous Lifestyle
Also speaking, Governor Sani Bello who was represented by his Deputy Alhaji Ahmed Ketso in his address, pledged that the state would inaugurate the Teachers' Endorsement Fund with the sum of N50 million.
He said the implementation would begin after a well developed framework.
"There is going to be continuation for the process for the recruitment of qualified teachers ìn the 2023 fiscal year to make up up for attrition due to retirement, death and inter-service staff movement.
"Government will do everything to ensure that basic education sector which is the foundation of education is firmly laid for the entrenchment of sustainable educational system that will guarantee good life for our children.
"I am assuring teachers that the implementation of outstanding promotions and annual increment and full implementation of teachers special salary will begin soon," he said.
In his remarks, Mr. Akayago Mohammed, the State Chairman, Nigeria Union of Teachers (NUT) Niger state chapter, earlier called on the state government to recruit more qualified teachers to fill in the existing vacancies at both primary and post primary schools in the state.
Mohammed said that there was dearth of teachers as some had died, a and some had retired, hence the need to fill the vacancy created by the vacuum.
He also appealed to the government to implement 65 years of retirement age or 40 years of service recently approved by President Muhammadu Buhari for teachers by releasing an executive order to this effect.