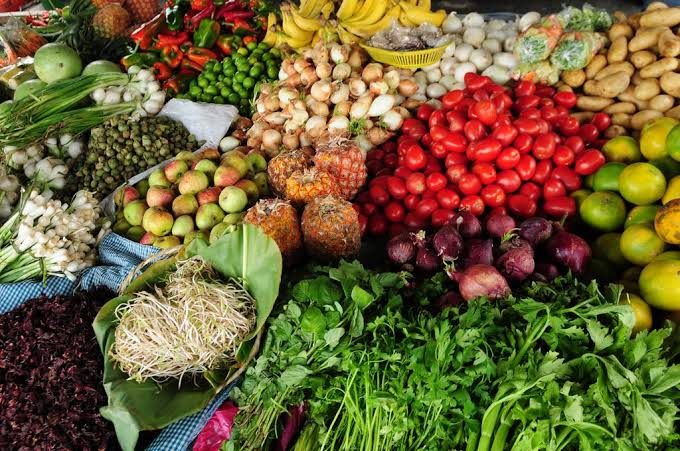 The Food and Agriculture Organization of the United Nations has disclosed that many Nigerians go hungry and suffer from malnutrition due to insecurity and environmental factors.
This, it said, is largely because of the challenges associated with conflict, pests and diseases, natural disasters, loss of biodiversity, habitat destruction, economic challenges and devastating effects of COVID-19.
FAO Representative to Nigeria, Fred Kafeero, made this known at the Ministerial press briefing to mark the 2021 World Food Day.
The day is with the theme: "Our actions are our future: Better production, better nutrition, a better environment and a better life."
Kafeero called for targeted interventions on research and development to make farming more technology advanced, innovative in digital agriculture, and re-skilling young people and improving literacy rates among women.
According to him, there are also other essential elements such as better data, governance and institutions that need to be added to the equation.
READ ALSO: Police Arrest Father, 2 Others For Alleged Attack On School
He said that functional food systems would not only ensure enough and quality food but also environmental sustainability which is key for the development of the present and future generations.
"Everyone of us has a role to play in ending hunger by changing the way we produce food , adding value to our food products and making food choices that will improve our health and reduce waste and loss of food," he said.
Mr. Kabir Ibrahim, National President of All Farmers Association Of Nigeria(AFAN), said that the increase in food prices is as a result of several challenges associated with food production.
Ibrahim added that insecurity and the purchasing power of the Naira contributed also to the increase in food prices.
There was low turn out of private sector investors for the 2021 world Food Day celebration. (NAN).