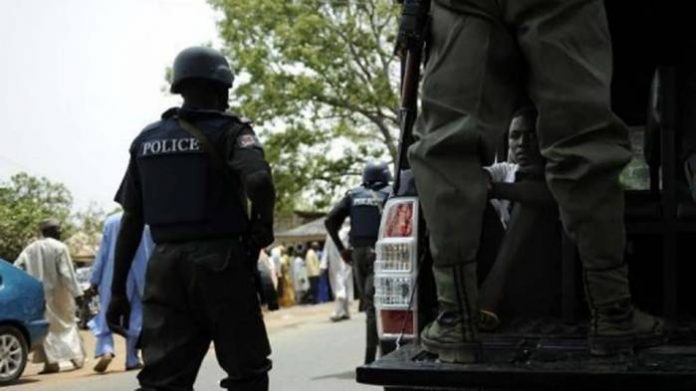 Enugu State Police Command has arrested a woman who gave out her seven-year-old grand daughter to various men as sex slave and collecting the money.
The woman, whose name was not disclosed for investigation purposes, was arrested first by Ugwuagor vigilantes in the Abakpa area of Enugu East Local Government Area of the state.
The victim narrated to the vigilantes how her grandmother sent her to various men who had carnal knowledge of her.
READ ALSO: UNICAL Appoints Acting Bursar
Another suspect (male), who gave his name as Miracle, from Calabar in Cross River State, who was one of those who had had sexual intercourse with the little girl, was also arrested.
The police are still on the trail of other abusers.
The victim said: "This brother (referring to Miracle) if I come to his shop, he will insert his private part in my body. He does this almost everyday with the knowledge of my grandmother.
"There's another brother I don't know where he lives, after putting his private part in my body yesterday, he gave my grandmother N1,500," the girl tearfully narrated.
The victim added that her mother stayed in Lagos.
The Abakpa Police Station Divisional Officer said the matter was being investigated by the division and they would take further action after completing their investigation. (Freedom Online)