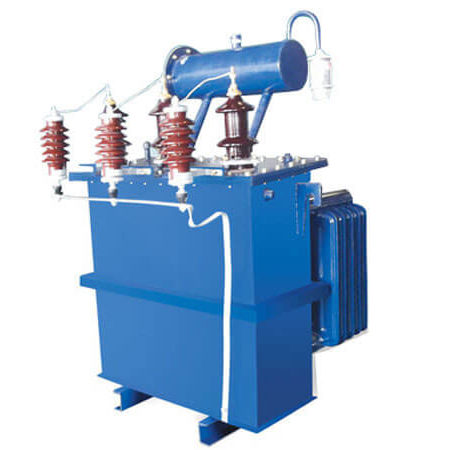 Electricity distribution companies under the aegis of the Association of Nigerian Electricity Distributors, have assured that they would resolve the challenges in the nation's power sector.
A statement issued by the Association quoted the Executive Director, Research and Advocacy, Sunday Oduntan, as saying the Discos were committed to solving the challenges affecting retail electricity distribution across the country.
He said that the government would not repossess the distribution firms.
According to Oduntan, the Discos were collaborating with the Federal Government to address the challenges of retail electricity distribution.
He said government would not be paying N736bn to owners of the Discos since it was yet to pay investors in Yola Disco, months after reaching an agreement with them in order to take back the power firm.