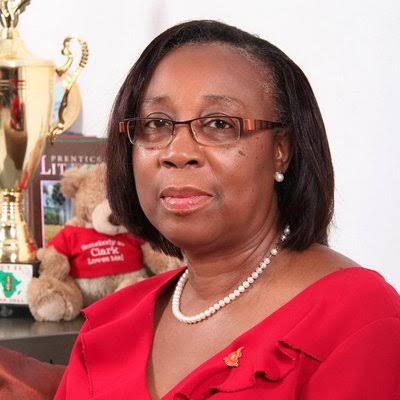 The Lagos State Commissioner for Education, Mrs. Folashade Adefisayo has expressed satisfaction with the level of readiness of secondary schools in the State Education District II ahead of the forthcoming West African Senior School Certificate Examinations.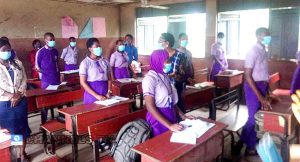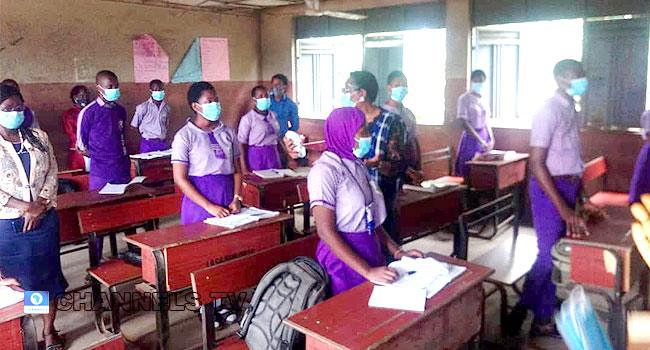 Adefisayo expressed her satisfaction after visiting some schools in Bariga and Somolu Local Councils on Wednesday.
She commended the Tutor-General/Permanent Secretary, Education District II, Mrs. Anike Adekanye, for ensuring that necessary facilities, such as the construction of handwash basins with running water in strategic locations, in addition to the provision of soap and hand sanitisers for the students, have been put in place within the schools visited.
READ ALSO: COVID-19: Lagos State Says Resumption Of School Remain Postponed Indefinitely
The Commissioner explained that the inspection was aimed at having an on-the-spot assessment of the state of infrastructure and arrangements put in place by the schools towards the forthcoming WASSCE in compliance with stipulated health guidelines to curb the spread of COVID-19.
Mrs. Adekanye, the TG/PS of Education District II, and Mr. Rotimi Olowo, member of the Lagos State House of Assembly, in their separate comments, emphasised the need to extend the visitation to other schools in the State before the commencement of the examination, such that no school would be left behind.
The schools visited by the Commissioner included Somolu Senior High School; Igbobi Junior High School; Archbishop Adelaja Senior Grammar School; Ajayi Crowther Memorial Senior Grammar School; CMS Girls Senior Grammar School; and Jagunmolu Girls Senior Grammar School among others.