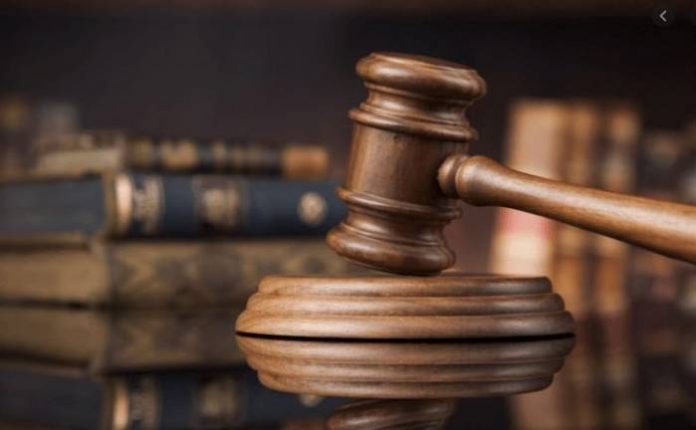 A Lugbe Grade I Area Court, Abuja, on Thursday, sentenced a 21-year-old waiter, Chinedu Emeka, to two months in prison for stealing his customer's cell phone.
Emeka, of Lugbe Zone 8, Airport Road, Abuja, was charged with criminal breach of trust and theft to which he pleaded guilty.
The Judge, Saleh Hala, however, gave the convict an option of N6,000 fine.
Hala said that the punishment would have been stiffer if the convict had not saved the court the pains of protracted prosecution.
He warned the convict to take his job seriously and desist from crime.
READ ALSO: Dabiri-Erewa Condemns Killing Of Nigerian Footballer In UK
The Prosecuting Counsel, Tosin Ojaomo, told the court that on March 18, the complainant, Laide Asola of Pyakasa road, Lugbe, reported the matter at Trade More Police Station.
Ojaoma said that on the same day, the complainant went to a bar where the defendant was employed as a wine waiter at Lugbe.
He said that the convict criminally stole the complainant's Infinix Hot phone, valued at N78, 000 without his consent.
The prosecutor said that during police investigations, the convict could not give satisfactory account of the said phone.
According to him, the offence contravenes Sections 312 and 287 of the Penal Code. (NAN)