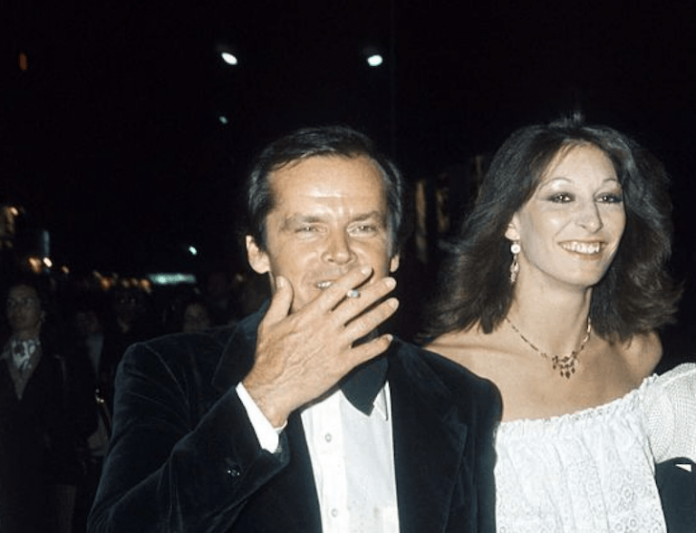 In many ways, celebrities are just like the rest of us. But living life under the public eye isn't easy, especially when it comes to your love life. And history has shown that famous couples aren't always matches made in heaven. In fact, in some cases, it looks like they were matches made somewhere else.
From domestic violence to infidelity rumors, these are some of the most volatile relationships in recent history.
Anjelica Huston and Jack Nicholson: Baby mama drama
This couple had a 16 year on-again, off-again relationship. During this time, Anjelica Huston apparently begged Jack Nicholson to start a family with her, but he refused. In 1989, Nicholson got another woman pregnant. Huston responded by busting onto Nicholson's movie set and beating him up.
Pamela Anderson and Tommy Lee: Rocky romance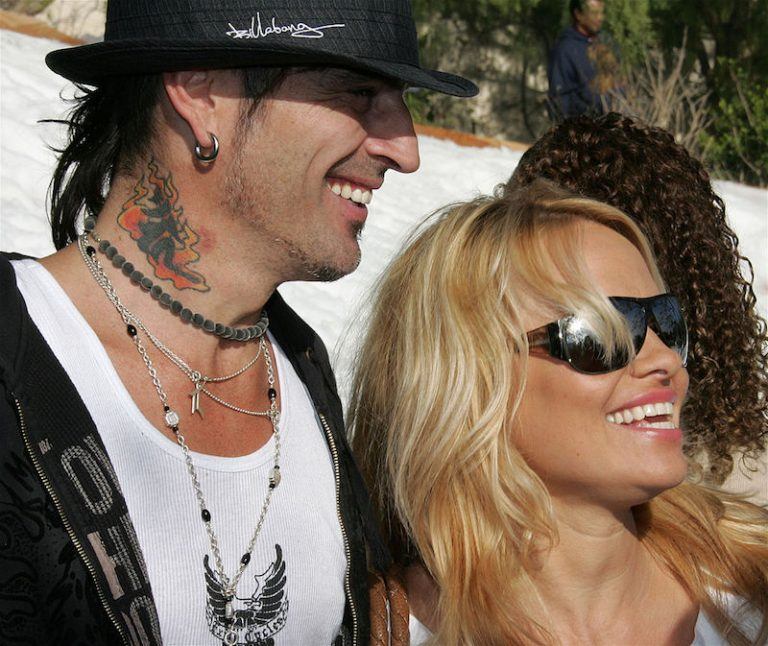 This wild and crazy couple made headlines for getting married just four days after their first date. But even though they were married for three years and had two children together, things were always rocky, and Pamela Anderson filed for divorce twice before they split for good in 1998. Anderson has since called Tommy Lee the "love of her life," and they are apparently on good terms now.
Ike and Tina Turner: Fools in Love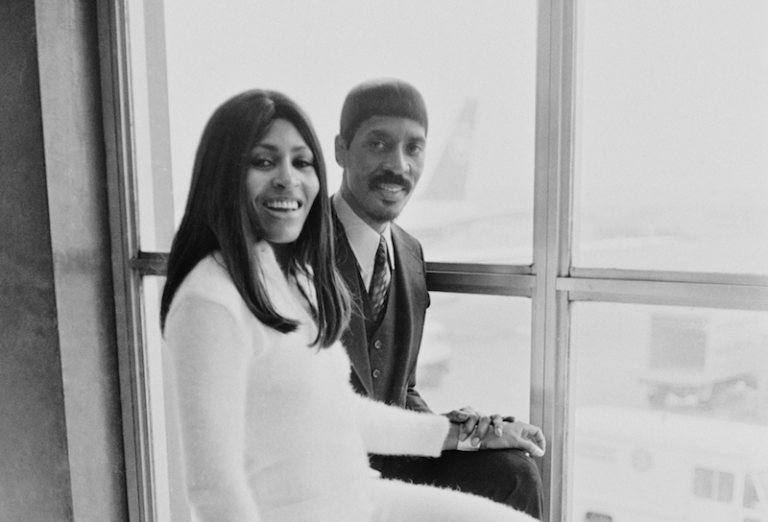 Ike and Tina Turner made beautiful music together, but their relationship was extremely tumultuous. Tina described it as being plagued by both physical and emotional abuse, which Ike has never denied. She finally left him in 1978 after almost two decades together.
Rihanna and Chris Brown: Too temperamental
This pair made headlines when an argument turned violent, leaving Rihanna bruised. Although they never officially got back together, Rihanna has admitted that she still loves Chris Brown, and Brown got in trouble recently when his current girlfriend caught him texting Rihanna.
Sharon and Ozzy Osbourne: They just can't quit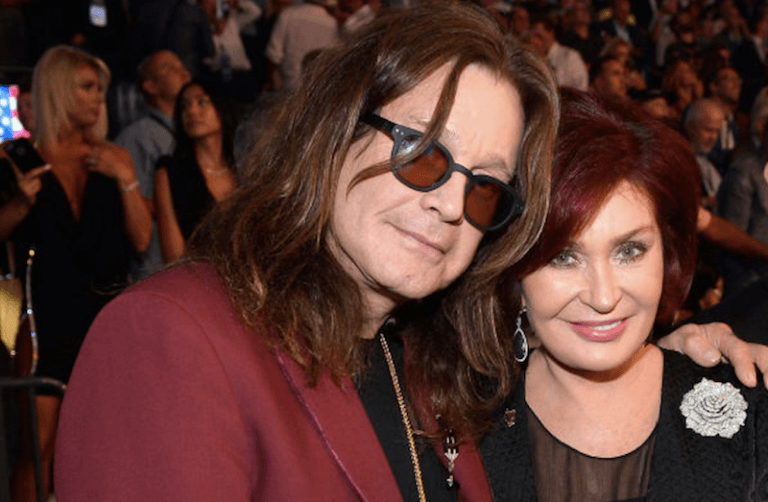 This duo has seemingly been through it all — infidelity, drug use, even physical assault (Ozzy admitted to knocking Sharon's tooth out). They called it quits in 2015 after Ozzy reportedly had yet another affair, but reunited in 2016 after Sharon decided to forgive.
Frida Kahlo and Diego Rivera: Love as art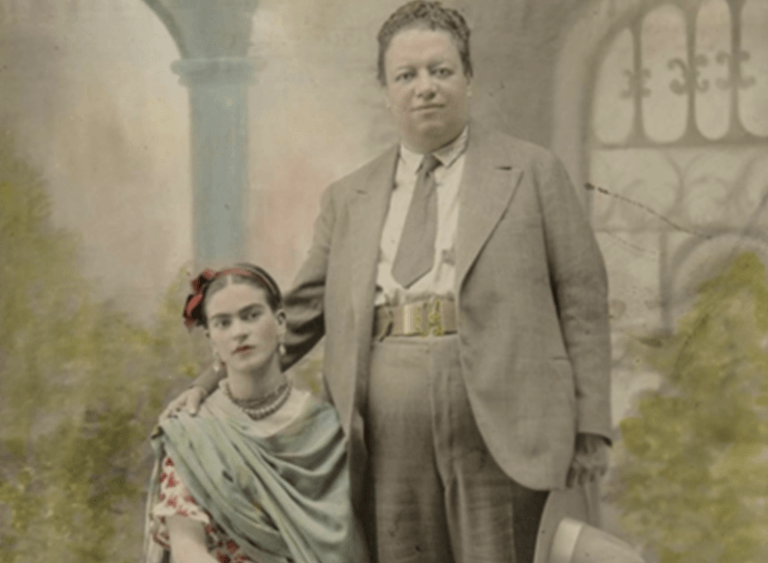 These two famous artists had one of the most intense relationships of all time. Diego Rivera was a known womanizer, and both of them had numerous affairs. They even lived in two separate structures connected by a bridge so they wouldn't have to deal with each other.
The couple did divorce in 1939 after Rivera had an affair with Frida Kahlo's sister, but they quickly remarried and stayed together until her death in 1955.
Denise Richard and Charlie Sheen: Bad romance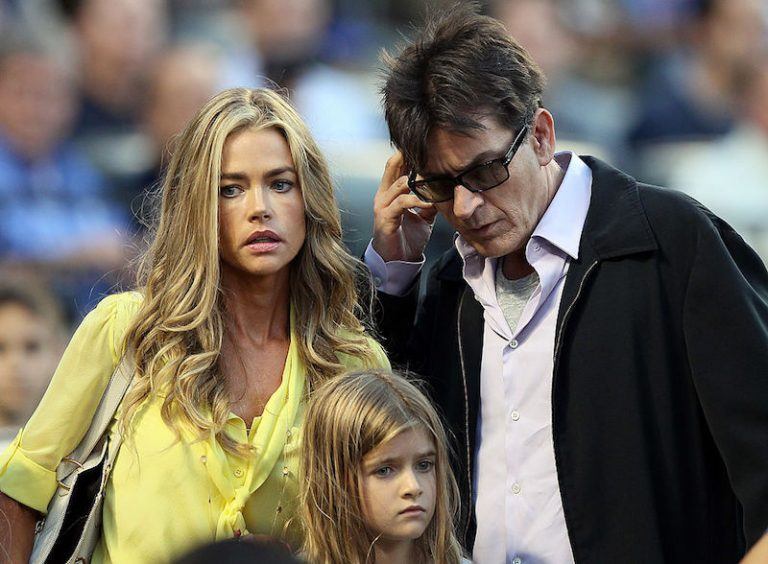 Charlie Sheen has been accused of abusing nearly every woman he's been with, and ex-wife Denise Richards is no exception. The two had a nasty public divorce in 2016 (after what seemed to be a happy marriage) while Richards was pregnant with their second daughter. They've had many ups and downs as co-parents since, but these days, they seem to be on good terms.
Elizabeth Taylor and Richard Burton: Second time's (not) the charm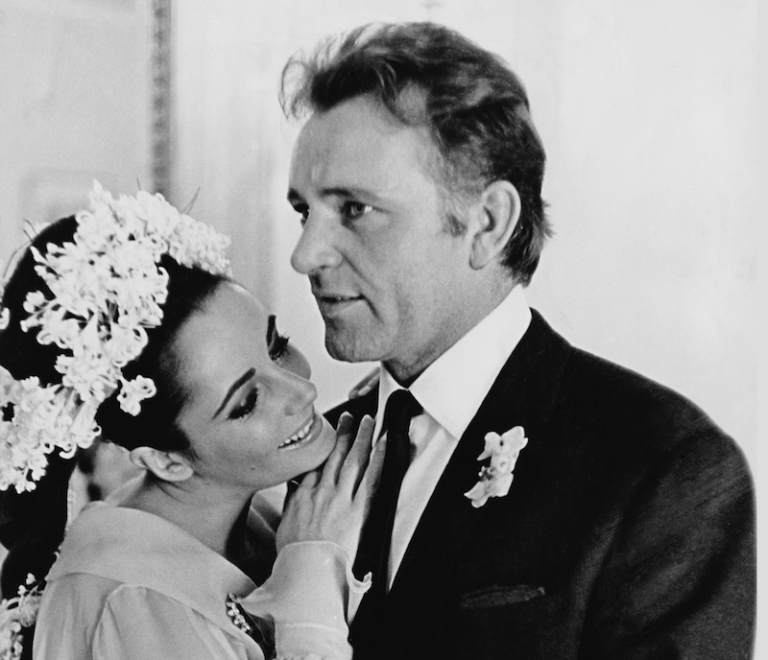 Elizabeth Taylor married eight times, but Richard Burton is the only one she married twice. The two met on the set of the film Cleopatra in 1963, and the fact that they were both married didn't stop them from falling in love. They left their spouses and married in 1964.
Their volatile relationship always kept them in the headlines. Taylor and Burton divorced in 1974, remarried in 1975, and split again one year later.
Lisa 'Left Eye' Lopes and Andre Rison: A fiery duo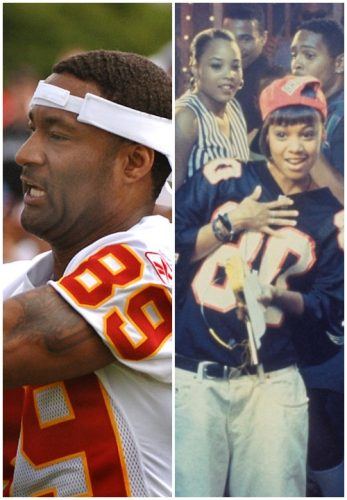 The TLC singer and Atlanta Falcons player had one of the most infamous relationships in history. In 1993, he allegedly beat her in a supermarket parking lot, and a year later, she burned down his house in a rage. Remarkably, the two stayed connected, and they were engaged at the time of her death in 2002.
Madonna and Sean Penn: What not to do in love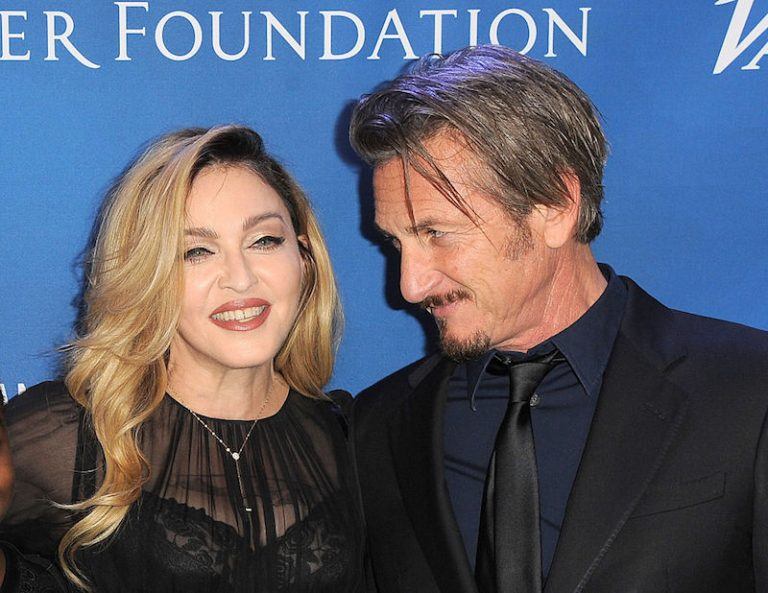 Madonna and Sean Penn were married for over four years in the 80s, but it wasn't a match made in heaven. Penn was reportedly very abusive, beating Madonna with a baseball bat and tying her to a chair and beating her. He even threatened to shave her head and once chased her out of a hotel room. Thankfully, she divorced him.
Mel Gibson and Oksana Grigorieva: The call heard 'round the world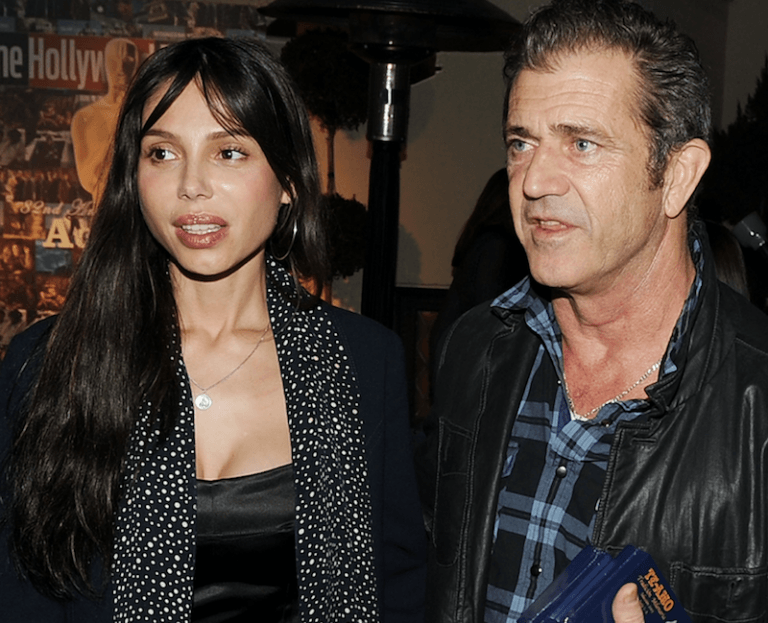 Mel Gibson began dating singer-songwriter Oksana Grigorieva shortly after his marriage ended in 2009. During their brief time together, they had a daughter, but Grigorieva left Gibson after claiming he had punched her in the face multiple times. During a court custody battle, tapes were released of a phone call where Gibson berated and threatened Grigorieva.
O.J. Simpson and Nicole Brown Simpson: A hero falls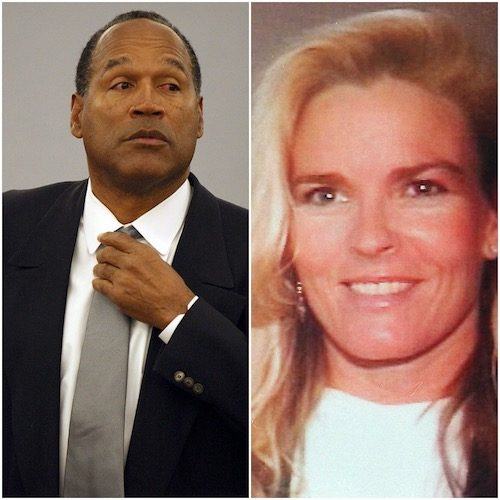 In what may be the most famous abusive relationship in our country's history, O.J. Simpson was tried for murder after he allegedly stabbed his ex-wife, Nicole Brown Simpson, and her friend Ronald Goldman, to death outside her home. He was acquitted of the murder, but a large number of Americans believe he committed the crime. He's currently in prison for unrelated charges, though he's set to be released on parole soon.
Courtney Love and Kurt Cobain: Sex, drugs & Nirvana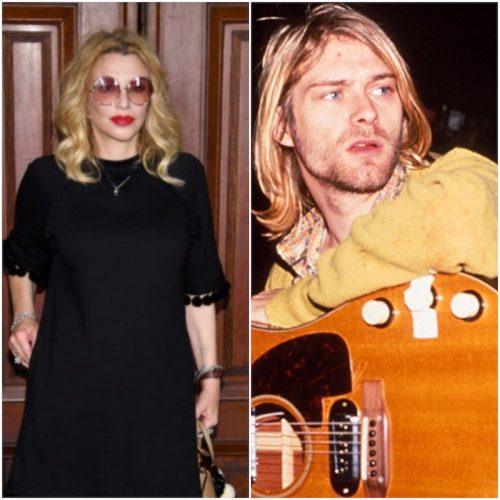 Apparently many people opposed the marriage of Nirvana's Kurt Cobain to Courtney Love, and although they were married at the time of his death, it wasn't always amicable. The union was rife with drug abuse and fights. Some fans even believe that Cobain was murdered and that Love was involved.
Robin Givens and Mike Tyson: A wedded nightmare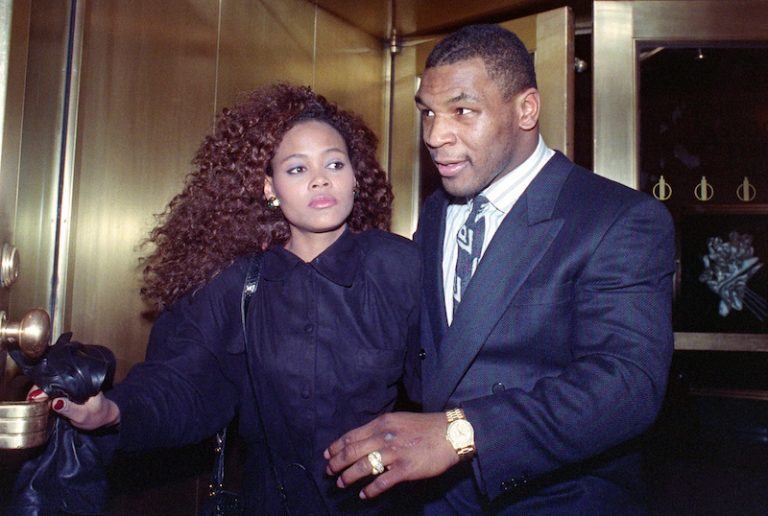 Former boxer Mike Tyson married actress Robin Givens in 1988, but it only lasted a year. Givens says he got violent with her even before they were wed, and it only got worse after they eloped. The two have given numerous interviews since they've split, and it seems that neither has been able to forgive or forget.
Selena Gomez and Justin Bieber: Young love and heartbreak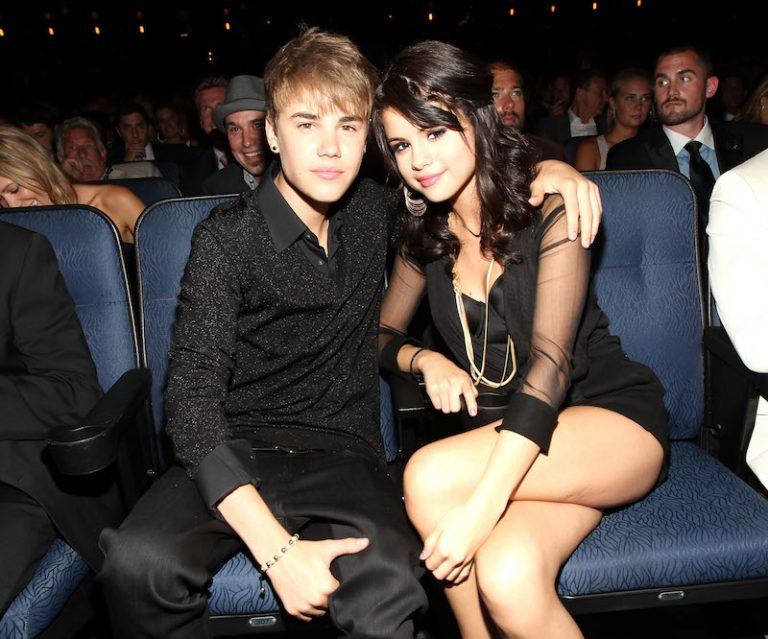 At first, this romance seemed perfect: Two young stars (16 and 18) falling head over heels in love. But their six-year on-again off-again courtship included cheating allegations, a trip to rehab, a fake fan pregnancy, and numerous other troubles. They seem to have split for good in 2015, but with these two, you never know.
Source: CheatSheet