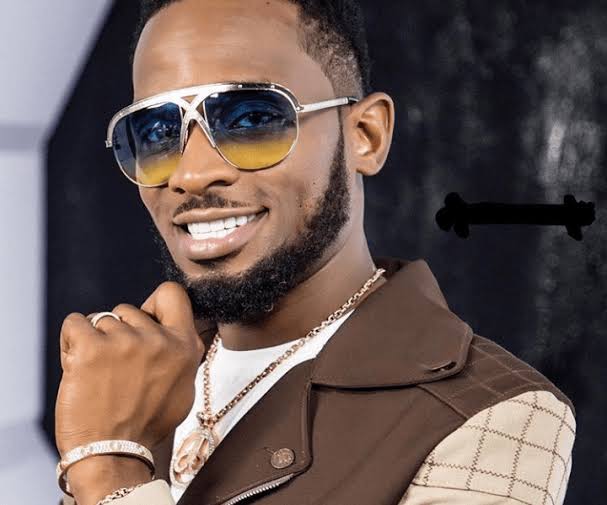 Nigerian musician, Oladapo Oyebanjo, popularly known as D'Banj, is in the news again for the wrong reasons.
D'banj is said to have performed at a crowded party in contravention of the COVID-19 guidelines of the Nigeria Centre for Disease Control and the Federal Capital Territory Authority.
However, details of the party still remain unknown.
A video posted on Twitter by @Mslami_A, the musician is seen performing his song titled, 'Olorun Ma Je', in a crowded house flanked by mostly women, none of whom was wearing a face mask.
According to reports, the musician had flown to Abuja from Lagos to face police interrogation amid allegations of rape.
The video, which has gone viral on social media, has attracted the attention of the Police Command in the Federal Capital Territory (FCT).
READ ALSO: Seyitan: IGP Adamu Orders Probe Of D'Banj
The Police Public Relations Officer (PPRO) in the FCT, DSP Anjuguri Manzah, has confirmed receipt of the video showing D'banj performing at undisclosed venue in total violation of the COVID-19 guidelines.
In a statement on Sunday, Manzah said "the attention of the FCT COVID-19 Enforcement Team, has been drawn to a video in circulation over alleged party attended by Oladapo Oyebanjo, popularly known as D-Bang in Abuja."
He said the Chairman of the Enforcement Team and the Commissioner of Police in the FCT, Mr. Bala Ciroma, said the video was alleged to have been recorded at a party.
"It is pertinent to state that the venue and time the video was recorded has not been verified.
"Members of the public, with privileged information, are called upon to furnish the FCT COVID-19 Enforcement Team, with details of the said event.
"The Team wishes to state that it would not tolerate any violation of the Quarantine act and COVID-19 guidelines," he said.