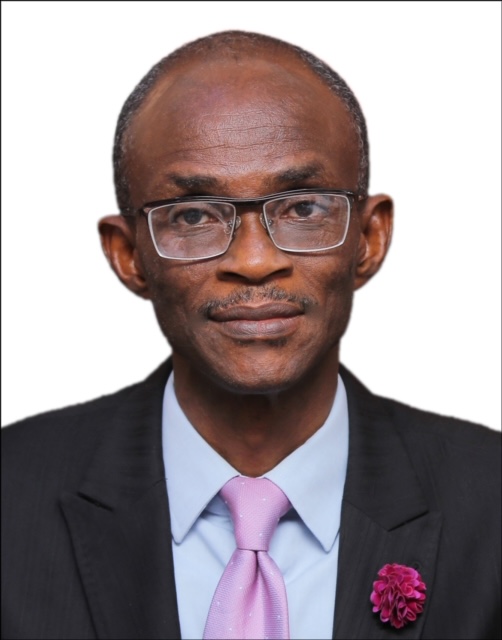 President/Vice Chancellor of Babcock University, Professor Ademola Tayo, has said unless the issue of funding of education and research is adequately addressed, excellence in higher education system in Nigeria would be unattainable.
Professor Tayo stated this at the 59th meeting of the Committee of Provosts and Deans of Postgraduate Colleges and Schools in Nigerian Universities which took place at Babcock University, Ilishan- Remo, Ogun State.
According to him, funding should be adequate to incentivize and promote student experience and research as the main driver of innovation economy.
"Our research systems remained critically underfunded compared to other countries, culminating in stifling competitiveness," he said.
Professor Tayo also called for a constant review and assessment of the state of postgraduate education in line with prevailing times.
He stressed the need for quality assurance to be part and parcel of postgraduate programmes in Nigerian universities in tandem with global standards and best practices.
Also speaking, Vice Chancellor, University of Lagos, Professor Oluwatoyin Ogundipe, said the quest for quality education locally and globally cannot be possible without the enthronement of quality assurance.
Professor Ogundipe, a former secretary of the Committee of Provosts and Deans of Postgraduate Colleges and Schools in Nigerian Universities, delivered a paper titled Quality Assurance in Postgraduate Education in Nigeria during the meeting.
He said the increased demand for quality and relevance of higher education stemmed from rapid expansion of higher education both in terms of institutions, student enrollment and privatization of higher education.
READ ALSO: Gov Emmanuel Restricts Movement Of Tricycles, Motorcycles In 3 LGAs In A'Ibom
Professor Ogundipe said since investment in knowledge was the key to economic development and universities not politicians that can solve societal problems, government and companies should invest adequately in research to enable the universities undertake researches that solve societal problems.
According to him, as things stands, "Nigerian universities were really struggling like an engine without oil."
He suggested that Provosts and Deans of the Postgraduate Colleges and Schools in Nigerian universities should also collaborate with universities in other regions so that they can both be par with each other.
In own his paper, Easing Postgraduate Research and Maximization of Research Output in Nigeria, Vice Chancellor, Osun State University, Professor Labode Popoola, noted that universities had never been short of policies and scholars who genuinely desire to ensure easing of postgraduate research and maximization of research output.
He said what rather should be avoided are individuals who are set in their ways to ensure that things do not work or those who rather than solving problems complicate them.
He said there was a need for a critical mass of scholars to drive research agenda that would allow the system to flourish and the society to benefit from its investments.
"We need individuals that see the solutions than the problems and happily work towards making a difference. Let's emphasizesolution of the problems of insecurity, hunger and decay in education," he stated.