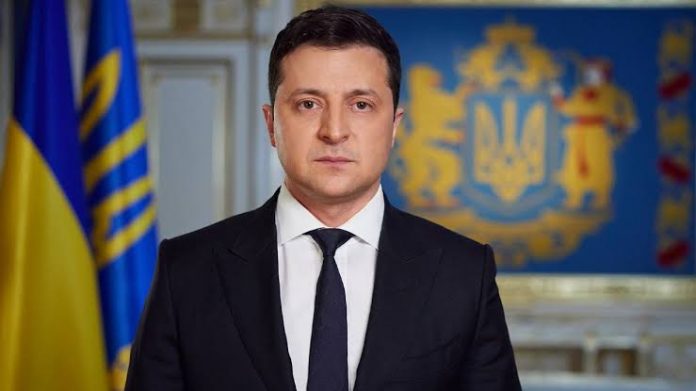 Ukraine's Interior Minister, Denys Monastyrsky, was among the 18 killed in a helicopter crash on Wednesday morning.
Also in the crash was his deputy, Yevhen Yenin, as reported by the official sources.
READ ALSO: Gender Equality: How To Drive Change — UNWomen
The crash occurred near a kindergarten in Brovary, a town in the region of Kiev, Ukrainian capital.
The cause of the crash had yet to be established at the time of this report. (Xinhua/NAN)