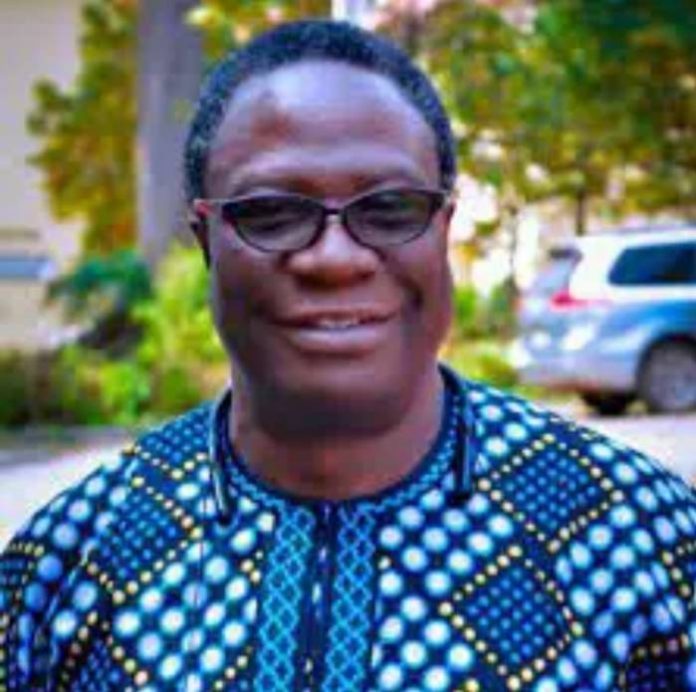 A professor of Social and Environmental Forestry at the University of Ibadan (UI) has been killed by suspected assassin.
The late Prof. Opeyemi Ajewole was assassinated in Ibadan, the Oyo State capital while on his way home on Monday night.
Confirming the incident, a colleague of the deceased said Ajewole was killed by suspected assassins on his way home.
READ ALSO: Kingsley James Emerges Captain As J9C Elects New Exco
"It is true. He was killed last night while returning home. They shot him and took his car. He was my friend," he said.
The Principal Assistant Registrar, Public Communications, at the university, Joke Akinpelu, also confirmed the incident saying;" Yes, it is true. But we are not sure if it is armed robbers or hired assassins." (Daily Trust)