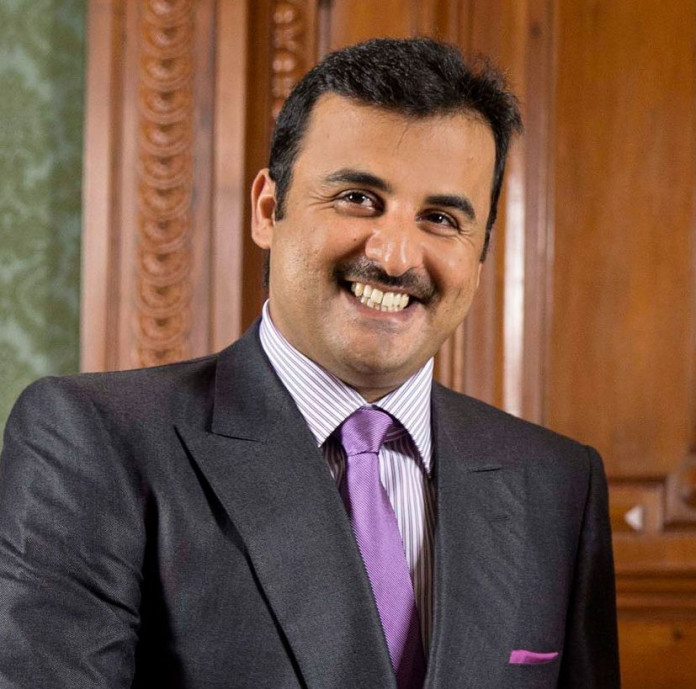 The United Arab Emirates, one of four Arab countries that have imposed sanctions on Qatar, on Saturday said that Doha needed to change its policies before a dialogue could take place.
Saudi Arabia, the UAE, Bahrain and Egypt cut ties with Qatar and had imposed an economic boycott in June, accusing it of financing extremist groups and supporting terrorism, charges Doha has repeatedly denied.
UAE Minister of State for Foreign Affairs Anwar Gargash said a call for dialogue by Qatar's emir Sheikh Tamin bin Hamad al-Thani was welcome, but this could only happen after Doha had made changes.
He did not specify these, but the four countries involved have issued more than a dozen demands, telling Qatar to close down Al Jazeera television, curb relations with Iran and shut down a Turkish military base.
He expressed disappointment with a speech that was made by Sheikh Tamim on Friday, the first the emir had given since the start of the crisis.
Turkish President Tayyip Erdogan, an ally of Qatar, will visit Saudia Arabia, Kuwait and Qatar during a two-day mediation trip that begins on Sunday.