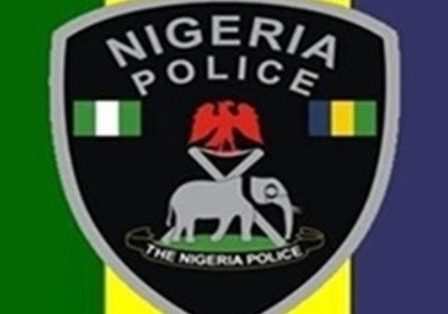 An official of the Independent National Electoral Commission, INEC, kidnapped on June 5, 2018, in Akwa Ibom State, Mr. Otobong Sylvester Ukpong, narrated his experiences in the kidnappers' den.
Ukpong was kidnapped by two gunmen on motorbikes and taken to a bush in Ikot Akpan Eyara in Ukanafun local government area when he was on his way to Ikot Akpa Nkuk, headquarters of Ukanafun local government area.
He said for two months, he did not bath, shave or change his clothes.
He added that he was blindfolded in the day time and fed with only gari and soup, rice and beans.
Ukpong spoke at the weekend after his rescue by policemen.
His words:   ''I have not taken my bath, shaven nor trimmed my hair since I was taken and this is the only clothes that I put since I was captured…
"They only removed the veils from our eyes in the night where you cannot understand the geography of the area.
"We were fed only once a day with garri and soup, beans and rice.''
Describing the den, he said there was no farming activity.
According to him, the kidnappers only erected a canopy in the bush.
READ ALSO: Why Saraki, Tambuwal left APC –Tinubu
He explained further:   "Throughout my stay there for about two months, I was not allowed to talk to anyone and that is why I find it difficult to talk because my throat is not clear.
"Each time the kidnappers left for operation, they would ensure two heavily armed men were left to guard the den, but on the day, Saturday, August 18, 2018, when the JFT stormed the place, the one that guarded the camp got the signal and went to see what was coming.
"Before he could rearrange himself, the soldier fired first and him (the militants went flat on the ground, consulted his charms and amulet and disappeared before the JTF came to rescue us."
Speaking to journalists, the Commissioner of Police (CP) in Akwa Ibom State, Mr. Adeyemi Ogunjemilusi, disclosed that the police lost a sergeant in the rescue operation.
"We lost one sergeant in the operation and recovered some rifles including police and military uniforms, charms and other materials," he said.
He called on the people of the area to assist the police with useful information to enable them dislodge the criminals in their midst.