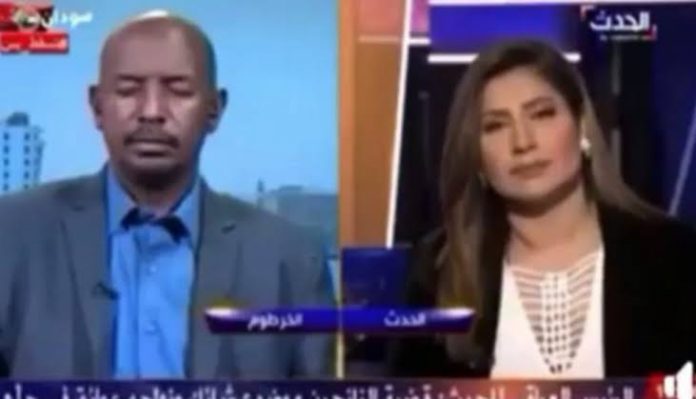 Dr. Akram Ali Al-Toam, the Sudanese minister of health, was caught snoring while on a live television interview.
The minister was being interviewed on a live programme when suddenly he dozed off unknown to the interviewer.
He was answering questions on the coronavirus crisis, which has become a major health concern in the last few weeks due to its spread.
READ ALSO: Amnesty International condemns harassment of journalists by Sudanese Government
The host unaware of the situation proceeded to ask him other questions before she realized they were no longer on the same page.
Dr. Al- Toam slipped into a few seconds nap on the live show due largely to many nights of sleeplessness.
The female host called on his name severally before he could wake up to respond.
He apologized on realizing that he had given in to the call of nature and blamed the unusual encounter on fatigue.