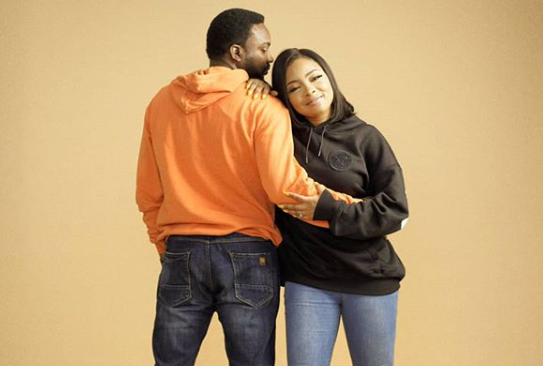 Tinsel Stars, Linda Ejiofor and Ibrahim Suleiman are the latest couple to join the rest of the cast who found love on the set of the popular Tv series shown on Africa Magic Channels.
The duo over the weekend released their pre-wedding pictures on the social media.
Linda who incidentally is Ibrahim's fiancée on Tinsel concealed the identity of her love interest when she announced the approval given to them by their parents to get married.
She posted the picture of Ibrahim on the social media wearing a hoodie, which concealed his face with a caption or hashtag "#Approved." This, no doubt, got tongues wagging.
The identity of Ibrahim was made known when he posted a picture of the two of them with a message: "For I know the thoughts that I think towards you, saith the Lord. Thoughts of peace, and not of evil, to give you an expected end." Look at me. I am proof. ❤️❤️❤️ #Approved.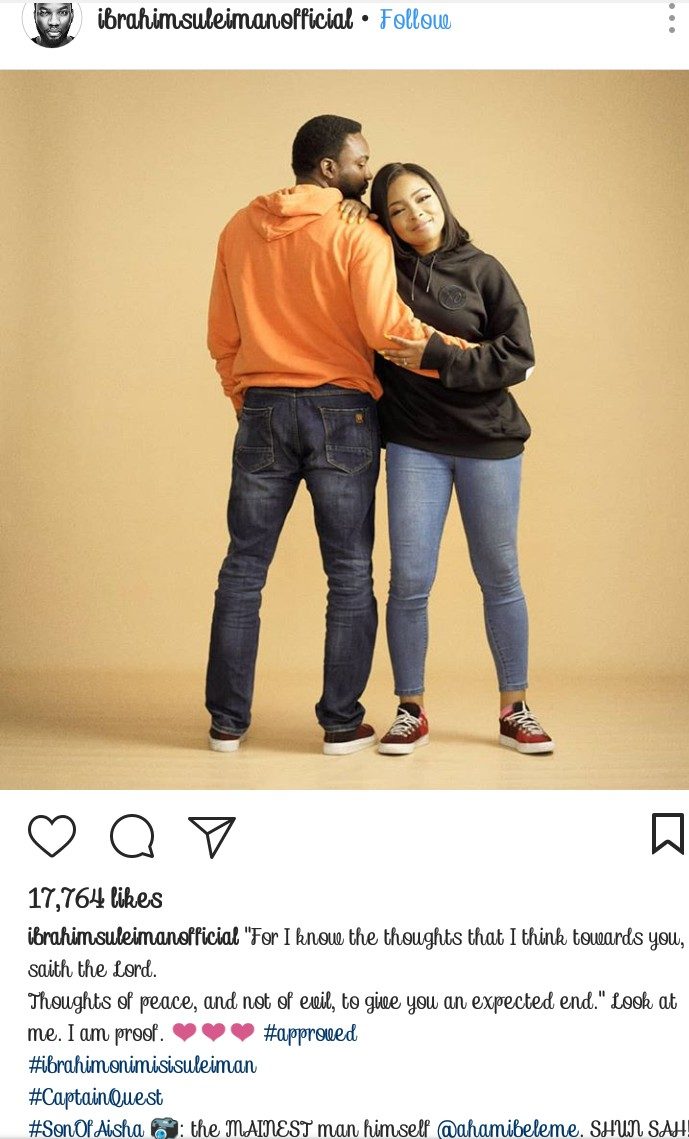 READ ALSO: Nollywood Actress, Yvonne Jegede & Husband welcome baby
Before now, there had been subtle "announcements," or expression of love and interest in their posts, which fans, perhaps, could not put one and two together.
In June, Ibrahim reportedly posted love notes on Linda's birthday expressing his appreciation for her presence in his life. He said in the message: "Happy birthday Sunshine!!! Everyone who knows you knows how fiercely loyal and protective of your friends and loved ones you are. I am pretty sure I'm not speaking for only myself when I say we do not deserve you, and you are such an absolute blessing."
Continuing he said, "Thank you for being here. God bless you Ihuoma. You are an absolute stunner on the outside and pure gold on the inside. Jer 29vs 11, This year's finna git epic!!!"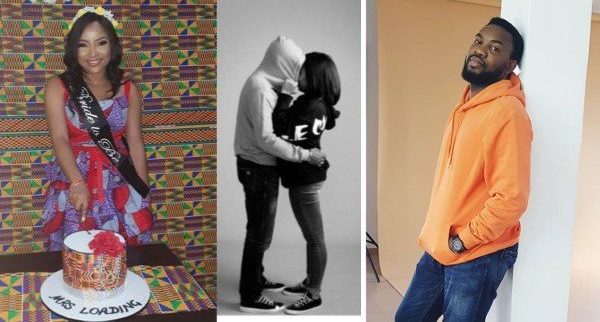 Several messages have started pouring in from friends and loved ones expressing happiness over the announcement.
Here's wishing you the very best as you both embark on the journey together.