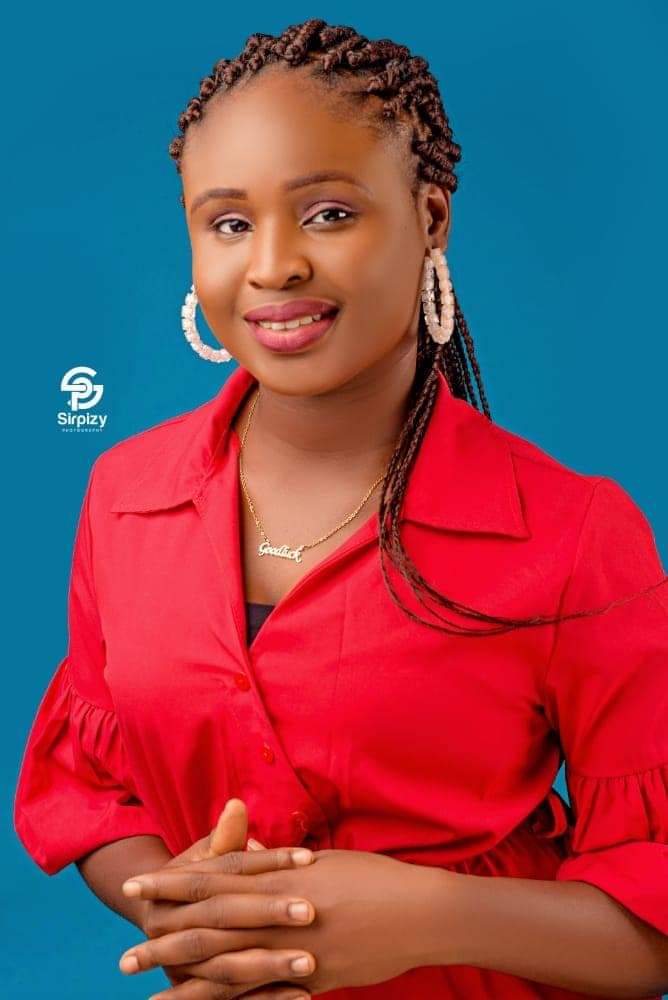 The Benue State Police Command has recovered the body of a 24-year-old lady, Joy Onoh, who was killed by unknown persons.
The Next Edition gathered that the deceased, a graduate from the Benue State University, (BSU), was reported missing on Tuesday, October 19, 2021, and her body was recovered Wednesday morning, October 20, 2021, barely 24 hours after she was reported missing.
When journalists visited the house of the deceased in Makurdi, her widowed mother, Mrs Grace Onoh, her siblings and friends were in tears even as other sympathisers who trooped in expressed pains.
Mrs Onoh, narrated how her daughter left home and never returned only to be found dead the next day.
She expressed deep pains that Joy, who was first of her three children, was killed at such a prime age and called on the authorities to find her daughter's killers.
Also speaking, her friend, Patience Onochie, lamented her death and wondered what her friend did to anyone to deserve such a painful and dishonourable treatment.
According to her, "Joy was born and brought up here in Makurdi. She did her elementary School in Makurdi. Went to All Saint Anglican Secondary School at Lawrence Onoja Crescent, Ankpa Ward, Makurdi.
"She studied Mass Communication at the Benue State University Makurdi where she graduated late last year.
"While waiting to be mobilized for the mandatory National Youth Service Corps, NYSC, she decided to be self employed and got herself engaged in sales of bouquet T-shirt, men shirts and other women's wear online and even did home delivery services.
"On Tuesday morning, Joy was called by an unknown customer to bring her goods to North Bank, Makurdi, for purchase.
"She quickly left her poor widowed mother who was half way plating her hair and went for sales.
"She couldn't return as she would always do after her sales. After series of calls from her mom and two siblings which were not going through, her phone was switched off."
She stated that when it was night time and Joy didn't return, her mother reported the situation at the nearby D Division Police Station.
"We were praying and hoping that she would be found and alive too but we were shocked the next day which was yesterday, Wednesday, October 20, when the police discovered her at Federal Housing Layout North Bank, lying dead. What a wicked world," she said.
Patience described the late Joy as a quiet and decent girl, who believed in worshipping her God.
"At some point, some of us even thought she wanted to become an evangelist owing to her frequent study and preaching of the Bible. Some even referred to her as prayer warrior. Little did we know that she will be killed in this manner.
READ ALSO: #EndSARS Anniversary: Police Warn Against Street Protest In Lagos
"Our comfort is that she has gone home to stay with your God. May those who took your life on earth never find peace. We leave vengeance for God," she added.
Meanwhile the Police Public Relations Officer, (PPRO), Catherine Anene said the police have commenced investigation into the matter to unravel the cause of her death and also apprehend those behind the dastardly act.
According to Anene, "On the 20th of October at about 7am, a corpse of a young lady was recovered but before then, a case of missing person was reported. A young lady was reported missing. The family reported that she had gone out to deliver clothes. So the police started the search.
"On 20th October, 2021, at about 7am, the corpse of the young lady was discovered in a nearby bush at Federal Low Cost Housing Estate.
"Her name is Joy Onoh of behind, Nigeria Union of Journalist, NUJ, House. The corpse has been deposited for autopsy. For now we have no explanation for the cause of the death but in due time we will communicate you accordingly."
Anene said no mark of violence was seen on her body on the spot, "but it is not for us to tell what happened. The doctors will tell us better," she said.