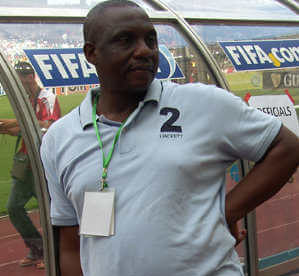 Nigerian football administrator Taiwo Ogunjobi is dead.
A former footballer, Ogunjobi made his name with WNDC (now Shooting Stars Sports Club) and led the Nigeria Academicals between 1973-74.
READ ALSO: Ronaldo scores again as Juventus extend Serie A lead
He played for Nigeria at the Nigeria/Ghana Sports festival before he was called up to the Green Eagles in 1973.
Ogunjobi was also a one-time General Secretary of the Nigeria Football Federation (NFF).