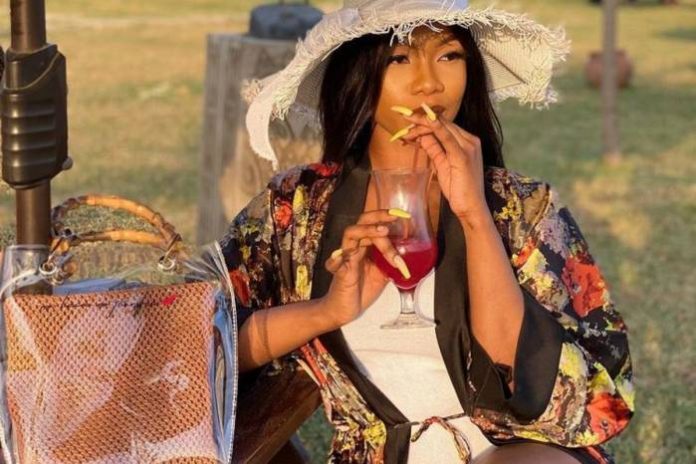 Reality TV star, Natacha Akide, popularly known as Tacha has slammed fans of the Big Brother Naija reality show over trolling and insensitive comments on people they see as rivals.
In a series of tweets posted today, the former housemate called them out for being remorseful over the death of Dele, a digital strategist who committed suicide after suffering from depression for years.
"Can't believe cyberbullies and Trolls are typing RIP DELE. But It won't even take till tomorrow morning and your clown asses will be in comment sections wishing people you don't like death!! Be kind with your words!!! Depression is REAL," she tweeted.
READ ALSO: COVID-19 Second Wave: Why Cases Are Spiking Despite Awareness
She went on to point out that people are trying to survive but cyberbullies are wishing death on people all because of a show they don't earn from.
"You go around wishing death on people, people struggling through life. People bottling themselves up! People only trying to survive, people who just want a better life for themselves! All for a SHOW! A show you don't make coins from! May NEMESIS CATCH UP WITH YOU!"
She ended her tweets by asking how much the trolls get paid to be inhuman, she will double it.