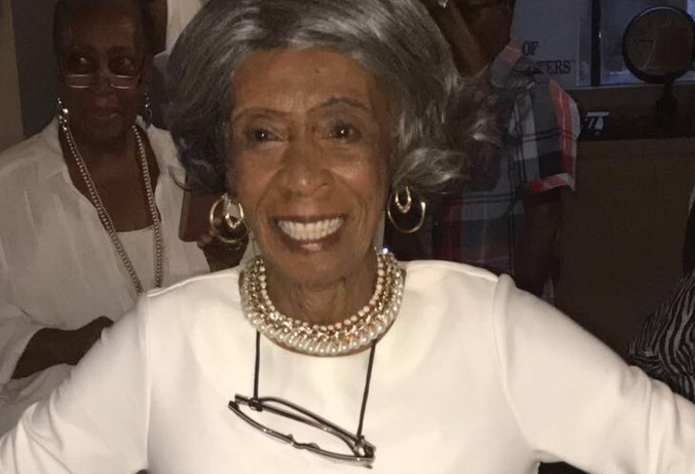 Living 100 years is no small feat, and attending your own great-grandmother's 100th birthday? Well, that's pretty awesome too. Zsakebaayo Hampton was lucky enough to do just that and was by her great-grandmother's side at her 100th birthday party last month. Hampton shared a photo on Twitter of her great-grandmother at the centennial birthday bash, and it's gotten over 300,000 likes and 1,400 comments. Did we mention, her great-grandmother looks seriously incredible?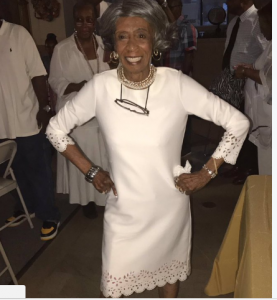 On what her favorite memory with her great-grandmother is, Hampton says, "Actually, a couple of days before her birthday we had a conversation about boyfriends, and she said she had two of them. She said to me, 'Just because I'm 100, doesn't mean I don't like men."
Now the Twitterverse is celebrating the timeless centennial beauty.
We hope she had the absolute best birthday party. Here's to 100 more.