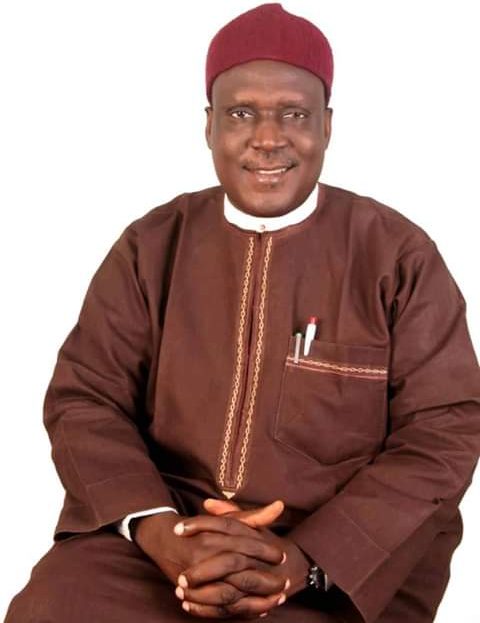 Christian Association of Nigeria (CAN), Benue state chapter has advised its members against disparaging themselves on account of denominations.
Chairman of CAN, Reverend Akpen Leva gave the advice on Sunday during the celebration of the Patron, St. Paul the Apostle, held at St. Paul's Catholic Mission, Kertyo in Makurdi.
He said all Christians irrespective of their denominations belong to the body of Christ and the scriptures remain a binding force for the faithful to continually seek spiritual nourishment.
The CAN Chairman said he attended the celebration of the Patron, Saint Paul to identify with the Mission named after the Apostle and to encourage the priest in charge, Revd Father Paul Nyinya who he said was representing the Catholic church effectively in the Association.
READ ALSO: CAN Benue Chapter Protest Insurgency, Killings Of Christians In Nigeria
Also speaking, the Director General of Radio Benue Corporation, Mrs. Espei Ushe-Uba said it was a thing of joy for St. Paul Catholic Mission Kertyo to honour the Patron, St. Paul who was noted for serving Christ diligently and doing other noble things with the fear of God.
The Director General whose message was delivered by Mr. Charles Iornumbe said she was familiar with steps St. Paul Catholic Mission was taking towards progress and pledged her continuous support.
The Chaplain, Pope John Paul the second Chaplaincy, University of Agriculture, Makurdi, Rev. Father Oliver Agbile had delivered a homily centred on "love."