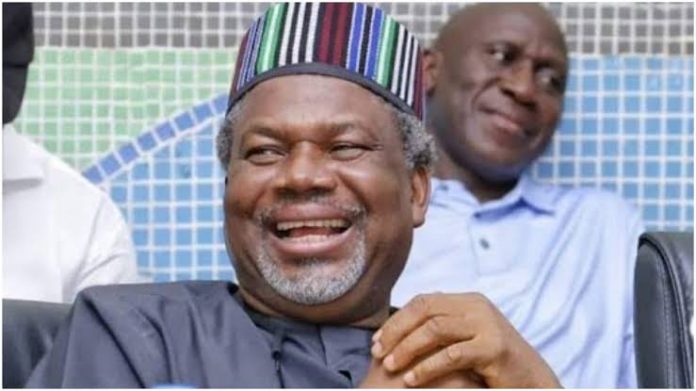 Speaker of Benue State House of Assembly, Titus Uba, has won the governorship primary to fly the flag for the People's Democratic Party, PDP, in the 2023 general election.
While voting was going on, six of the aspirants announced they have stepped down for Mr. Titus Uba. Those who stepped down included Mr. Paul Orhii, Chile Igbawua, Susan Waya, Paul Ubwa and Dominics Akaha.
The returning officer for PDP, Bode Ojomo while announcing the result, said out of 851 accredited delegates, Mr. Uba polled a total of 731 votes to defeat his closest opponent, deputy Governor, Benson Abounu who polled 81 votes.
Other contestants Ben Akarkar, polled zero vote, Dennis Ityavyar, 2, Dominic Ucha, one vote and Paul Angya got one vote. Twenty invalid votes were recorded.
READ ALSO: I'm Now Left With Nobody – Husband Of Woman Killed With 4 Kids By IPOB
Speaking, Uba appreciated the delegates and fellow aspirants for choosing him saying "Thank you so much. I cannot take this for granted."
Declaring the day as one of his happiest moments in life, Uba urged them to join hands together to ensure victory for the party during the general election.
Congratulating Mr. Uba and the state PDP, Governor Samuel Ortom said "A man can receive nothing except he is given from above. This one too, God has done it and we return all glory to Him.
He said the victory is not for him or Uba but for PDP and the entire Benue state saying, "We will give him the support that he will need going forward not just as a candidate but the support to win election.
"PDP will not allow any party to take over from us. We are ready to continue and that is why the primaries are conducted in a peaceful, free and fair atmosphere."
He called on all party members to keep faith with the party and work hard towards her victory come 2023 elections.