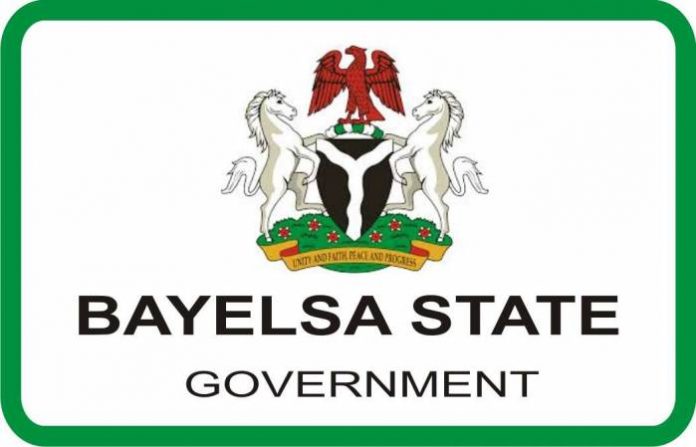 Sorting and counting of votes have commenced in many polling units in Bayelsa after voting in the governorship election ended at 2.30pm.
At PU 10, Agric Meeting Hall, Attissa 1, Yenagoa, the voting process ended at 2.30pm while sorting of ballot papers commenced at 2.35pm in the presence of party agents and security personnel.
It was also ongoing at PU 05 Government House Agric, Attissa 1 Ward as at 2.55pm, and PU 047, Afin-Aken Play Ground III, Onopa, Attissa 1 Ward as at 3.02 pm.
The sorting of votes commenced at 3.07 pm at PU 016 Fakulu Primary School (West), Epie lll Ward, while sorting was concluded at PU 035, Ekeki Central Motor Park, Epie lll Ward, where recording of the result was ongoing.
Also at Fankien l and ll/Corpers Lodge Road, Epie lll WaWard Yenagoa, the sorting and counting had been concluded, while result was been uploaded to INEC Results Viewing Portal (IReV) as at 3.21pm.
The PU Assistant Presiding Officer at the polling unit, Richmond Awipi, told NAN they had successfully uploaded the unit's election results to the IReV. (NAN)