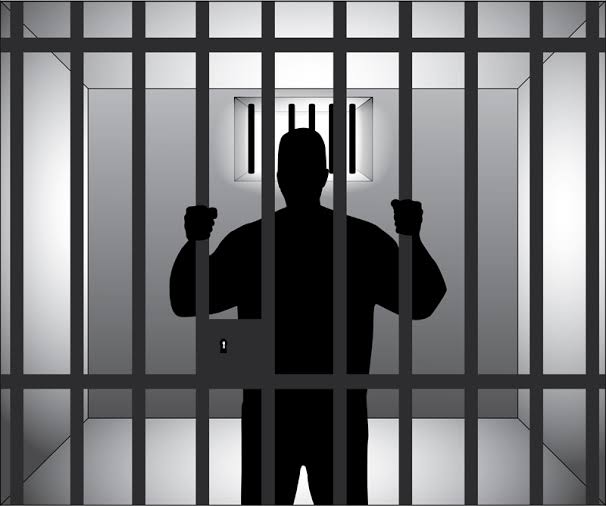 Six suspects in a terrorism case with links to Germany have been released from pre-trial detention in Denmark.
The four men and two women were released after more than two months because there was no longer a basis for further custody, the police announced on Thursday.
Investigations were continuing, and the charges against the six also remained. Seven other accused remain in custody.
In the case, 14 people had been arrested in February in a major operation against suspected Islamist extremists, 13 in Denmark and one in Germany.
READ ALSO: Civil Rights Probe Into Floyd's Death 'Ongoing' Despite Verdict – U.S. Attorney-General
Since then, the 13 suspects in Denmark have all been in pre-trial detention, seven of them under concrete suspicion of terrorism.
The background to the case is accusations of involvement in terror plans in Denmark or Germany.
Three brothers from Syria are at the center of the case.
The Dessau-Rosslau district court in the German state of Saxony-Anhalt, where one of the brothers arrested in Denmark was based, had previously issued arrest warrants for the three men, aged 33, 36, and 40.
Following the arrests, the German Interior Ministry and security authorities had assumed that they were planning a terrorist attack of significant proportions.
"Our security authorities have once again prevented an Islamist terrorist attack," Interior Minister Horst Seehofer had said at the time. (dpa/NAN)