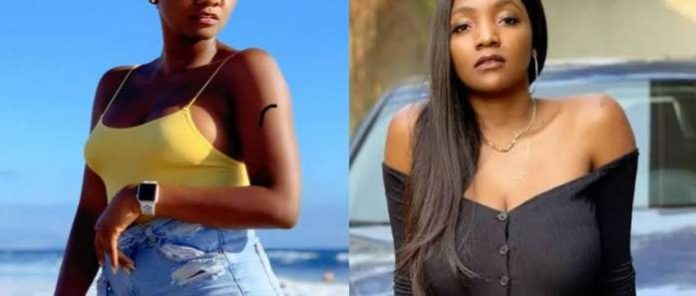 Nigerian songstress, Simi, is celebrating 40million views of her song, 'Duduke' by appreciating her fans. The music star took to her Instagram page on Thursday, June 17, 2021 to announce her feat.
She said it has been the only song in her entire music career that has changed her life because it connected her to her daughter.
"Throughout my career (so far), my life has been changed many times – it connected me to you in the most precious way possible."
READ ALSO: Benue: 11 Persons Confirmed Dead In Fresh Crisis In Agatu, 21 Houses Burnt
She went on to thank her fans and music lovers over and over again for playing her song. She also added that she will be giving her fans the song in French as a way of celebrating that amount of views.
"To celebrate #Duduke40million I'm giving you #Duduke in French…because we all deserve to hear beautiful songs in beautiful languages," part of her caption reads.
The music star's song was about her daughter, Adejare.