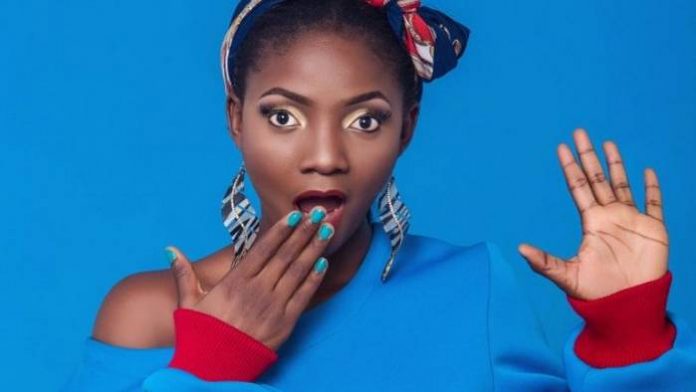 Nigerian singer, Simi in a comment told her fan to shut up after she(the fan) advised her to cover her hair or pack it up in her recent post.
Simi shared a video on her Instagram complaining that her daughter is not allowing her sing because she keeps knocking off the mic and chewing the pop filter.
READ ALSO: UNILAG Set For Non-Physical Post-UTME test, collapses 2020/21 Session With 2021/22
"Originally, I came in here to work on something else, also, Déjà doesn't believe in me not holding her when I'm recording – and she'll be knocking the mic down and chewing the pop filter. That album looking like 2025 at this point so beg her," her caption read.
A fan commented by telling her to cover her hair or pack it up and she replied with "shetup."