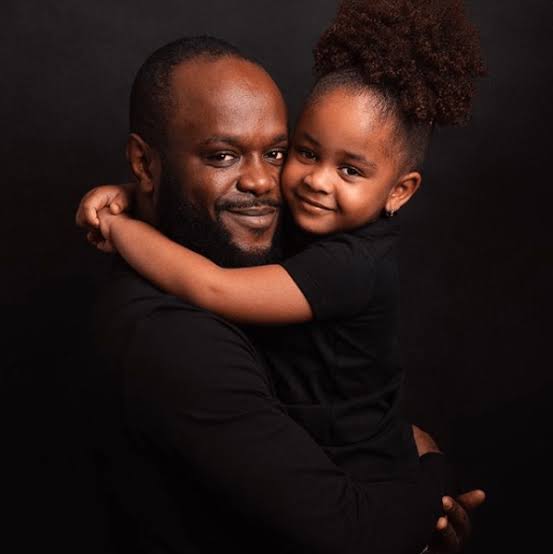 Seyi, the son of APC Chieftain, Bola Tinubu has joined parents and celebrities to celebrate their daughters on National Daughters' Day.
He took to his Instagram page to say a prayer for his daughter, Noella and posted a beautiful picture of them.
"Father God I pray for a spirit of boldness and confidence in my daughter Noella. That she would recognize who she is in Christ, knowing that she is a daughter of the most high; created marvelously, and uniquely, for Your glory. And that she would see herself beautiful just the way You made her, after Your image.
"Father, I pray that she would be kind, and her words would be seasoned with love. That she would speak with a meek and quiet spirit; not being vain glorious. I bind the spirit of comparison with her beauty or talents to others.
READ ALSO: Blasphemy: Polish, 119 Others Offer To Serve 10-year Jail Term For Kano Boy
"I pray Father God that you would protect her; spirit, soul and body; giving her the strength to maintain her purity. That her mind would be focused on you and your word, as she pursues her teenage and young adult years. Surround her Lord with good company; equally yoked friends, who will encourage her when she need to be reminded of your love for her," his prayer reads.
He also prayed for the wisdom to be able to love and encourage her and that God continues to bless Layal, his wife and mother of his daughter.
Layal also posted a photo of Noella and celebrated her with a simple caption.