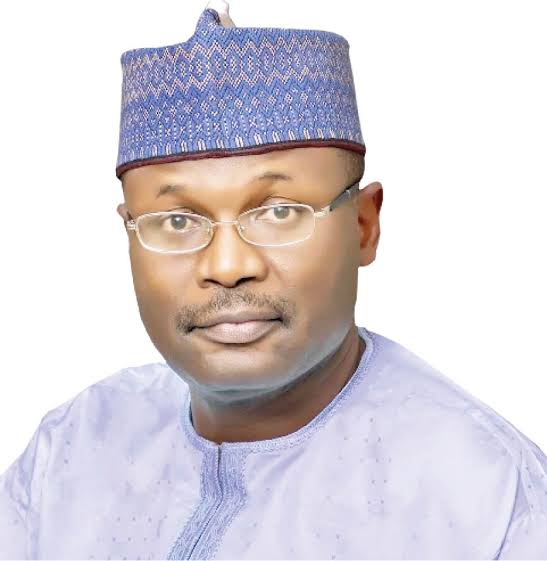 The Senate on Tuesday confirmed Prof. Mahmood Yakubu as Chairman of the Independent National Electoral Commission (INEC) for another term of five years.
His confirmation at plenary followed the consideration of the report of the Senate Committee on INEC presented by its Chairman, Senator Kabiru Gaya.
Yakubu was first appointed as INEC boss on October 21, 2015 by President Buhari while he was nominated for reappointment after his first tenure lapsed in October this year.
Gaya said the nominee possessed the required qualifications for the INEC top job and therefore recommended his confirmation.
READ ALSO: We Know Nothing About Explosion At Wike's Father's Church – IPOB
"The nominee displayed (a) high level of intelligence. He is not affiliated to any political party and has never participated in any political campaign.
"The nominee also meets all the requirements for this position," he told the Senate as he urged the lawmakers to confirm Mr. Yakubu.
The opposition Peoples Democratic Party (PDP) senators, who spoke after the presentation of the report, backed Yakubu's nomination, saying that he's unbiased and apolitical.