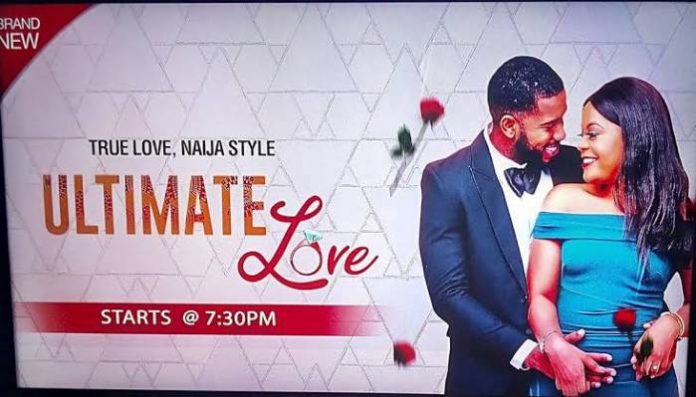 Rosie and Kachi (Roksie) have emerged winners of the Ultimate Love reality show which ended Sunday.
The couple won for themselves N5million cash prize, a traditional wedding worth N10million and a fully furnished house.
Iyke and Theresa (Iykeresa) who finished as first runners up won N300,000.
Prior to announcing the winners, the host, Oluwaseun, asked the couple what their future plans were.
For Rosie, it's all about a wedding.
READ ALSO: COVID-19: Reality TV show: Ultimate Love To End A Week Earlier Than Scheduled
Before getting their gifts, however, Kachi had to make a commitment to Rosie on the live show.
There are also other conditions attached to the gifts.
There has to be a proposal within the first 90 days.
It is only after the proposal and wedding that the couple will get the fully furnished house.
Furthermore, the couple only get to keep the house if they stay married for one year.