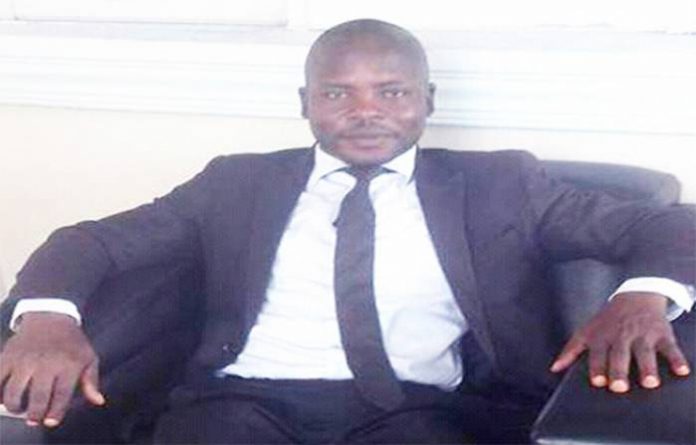 A human rights group, the Centre for Human Rights and Anti-Corruption Crusade (CHURAC), has lamented the havoc being caused in the Niger Delta by rampaging herdsmen and their cattle, while calling for the establishment of the region's security outfit.
Barrister Alaowei E. Cleric, CHURAC President, in a statement made available to The NEXT EDITION on Tuesday, said the attacks and destruction being caused in the Niger Delta by the Fulani herdsmen had got to an alarming dimension, that something must be done fast buy the South-South governors to avert a looming crisis.
He lamented the recent attack on Delta communities in Ughelli North LGA, saying the action was condemnable, even as he described it as one attack too many.
Cleric said: "There is no doubt that the present government at the centre has failed in its primary responsibility of securing lives and property. That is the reason why Nigerians are agitating that the various regions should device an alternative security measures to protect lives and property.
READ ALSO: Group Calls On South South Govs To Create Security Outfit
"Since the centre cannot hold any longer, the business of internal security should be given to the state governments. This now gives credence to the South West regional security arrangement.
"The South South geopolitical zone should launch their own immediately. While we urge Nigerians in the various communities to be hospitable to strangers in their lands, including Fulani herdsmen, we felt that an effective regional or state security measures will tackle criminal invaders in our communities."
He commended the Delta State government for the prompt action taken over the attack by the herdsmen, even as he appealed to the affected communities to be law abiding.
"Security agencies should be up and doing. The communities affected deserve to be protected. We want to re-echo our call for regional security arrangement. Now that Governor Okowa has been chosen as the Chairman of South South Governors Forum, he should use his wealth of experience to initiate a regional security outfit for the region.
"The security situation in the country demands an alternative security measures. We cannot be the last region to launch such very important security measures. This call is becoming very important. It is either now or never," he added.