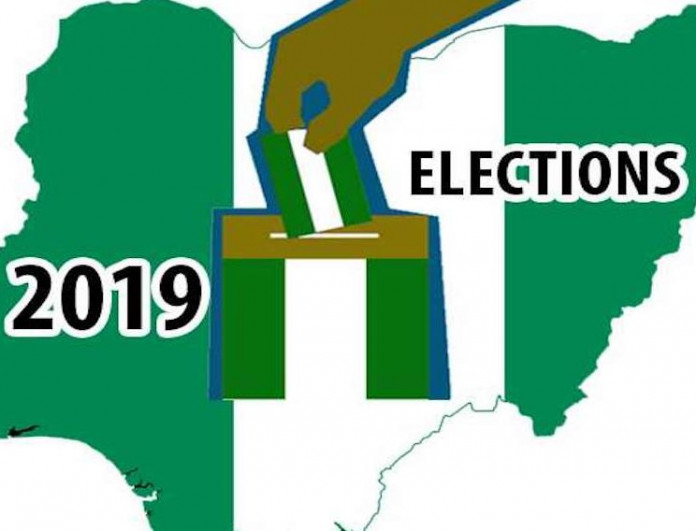 The Peoples Democratic Party, PDP, has won in eight out of nine local government areas of Rivers State as the Independent National Electoral Commission, INEC, resumed collation of results for the governorship poll.
In Ikwerre local government area where home of the minister of transportation Rotimi Amaechi, the PDP polled 14, 938 while the African Action Congress, AAC, Amaechi's adopted party polled 5, 660. PDP also won Port Harcourt local government area with 40, 197 votes, while AAC polled 11, 866.
In Andoni local government area, PDP polled 92,056 votes and AAC polled 5,335 votes.
For Eleme local government area, AAC polled 2,748 votes and PDP polled 9,560 votes; Opobo/Nkoro local government area, AAC polled 3,888 votes and PDP polled 6,314 votes.
In Bonny local government, AAC polled 3,046 votes and PDP polled 10,951 votes.
For Obio/Akpor local government area, AAC polled 3,010 votes and PDP polled 307,117; Okrika local government area, AAC polled 3,803 votes and PDP polled 25, 572 votes.
For Oyigbo local government area, AAC polled 32,026 votes, while PDP got 8,652 votes.
READ ALSO: Photos of the day
Recall that the All Progressives Congress, APC, Amaechi's political party was barred from the elections in the state by the courts.
The results are being announced from the collation centre in Port Harcourt.
Recall that on March 10, INEC had suspended all electoral processes in the state as a result of widespread violence and disruption of collation of results.
The electoral umpire later announced that the results of 17 local government areas were intact, and rescheduled collation for April 2 to April 5.
It however fixed supplementary election in the remaining six local government areas for April 13. They are; Abua Odual, Ahoada West, Gokana, Khana, Asari Toru and Degema.
The contest is mainly between incumbent governor and candidate of the PDP Nyesom Wike and Awara Biokpomabo, candidate of the AAC.
Earlier, an Abuja high court dismissed a suit filed by the AAC seeking to stop INEC from collating the results. Justice Inyang Ekwo, in dismissing the suit held that since the case was related to election, it was appropriate for the plaintiffs to take their case before an election tribunal.