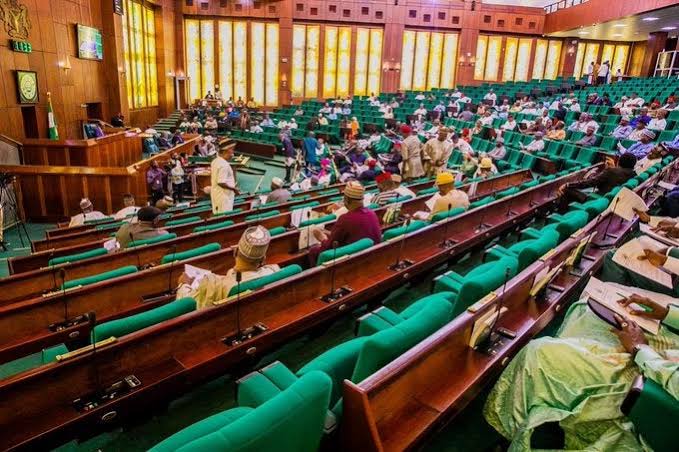 The House of Representatives, on Tuesday, made good its promise to regulate the social welfare and intervention programmes, with a bill already listed for second reading.
The proposal is titled 'A Bill for an Act to Establish National Social Investments Trust Fund to Alleviate Poverty among Vulnerable Nigerian Citizens through Targeted Programmes for the Aged, Infirmed, Unemployed and Students; and for Related Matters.'
The National Social Investment Programmes are currently domiciled with the Federal Ministry of Humanitarian Affairs, Disaster Management and Social Development.
Although the bill was listed for second reading on Tuesday, it was, along with other items on the Order Paper, stepped down till Wednesday for consideration.
READ ALSO: Umahi Announces Dissolution Of Ebonyi Varsity, College Of Education Boards
In his opening address on Tuesday, Speaker of the House, Femi Gbajabiamila, said, "Our work on other Legislative Agenda priorities such as the Petroleum Industry Bill and the institutionalisation of the National Social Investment Programmes will continue at pace."
The bill was sponsored by the 33-year-old lawmaker representing Darazo/Ganjuwa Federal Constituency in Bauchi State.
Gbajabiamila, had earlier in May 2020, said the parliament would soon introduce a bill that would define who is a poor Nigerian, to benefit from the Federal Government's NSIPs. He had stated that the move was to legalise the NSIPs and codify the programmes.
The PUNCH