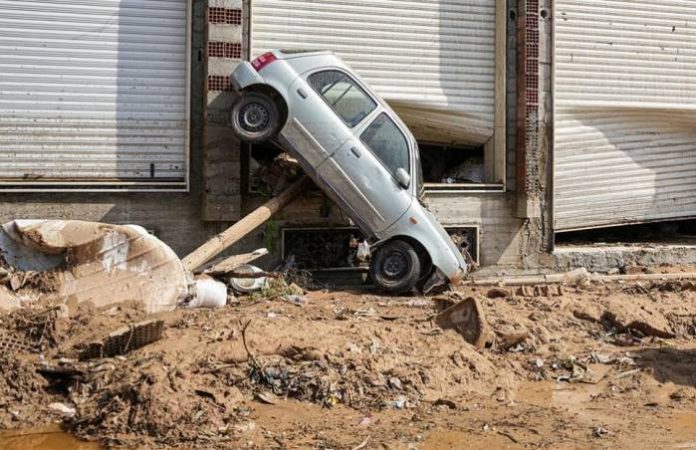 About 10,000 people are missing after the devastating flooding in Libya, said the head of the Libya office of the International Federation of Red Cross and Red Crescent Societies.
Tamer Ramadan made the comment at a UN press conference in Geneva on Tuesday via video link.
The storm system known as Daniel began dumping rain on Libya on Sunday, leading to catastrophic flooding in eastern parts of the country.
Hundreds of people have already been buried in the particularly hard-hit city of Derna, where two dams burst. (dpa/NAN)