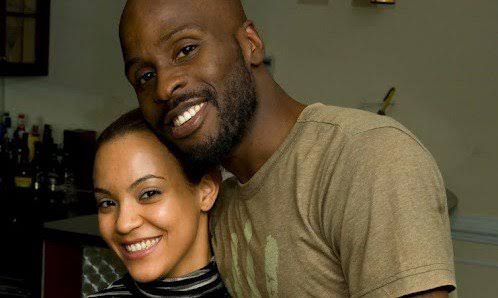 Rapper and actor, Ikechukwu Onunaku, has finally showed off his woman for the first time.
He shared their photo on Instagram on Wednesday, September 23 and explained why he has kept their relationship under wraps for so long.
READ ALSO: Osun: Season OF Economic Revolution Is Here – Oyetola
Part of the message read:
"Sometimes we want something so bad we keep it under wraps and quiet as possible cos of our industry or people and they way things get destroyed while out of ur control. But you get to a point u dont want to focus so hard on protecting cos of the confidence you have in it. That feeling turns to a want of celebration. I've kept it as low key as possible for fear of what the world could possibly do to scatter us. But i aint afraid no more," he said.
He has announced plans to walk down the aisle and her identity is still unknown.