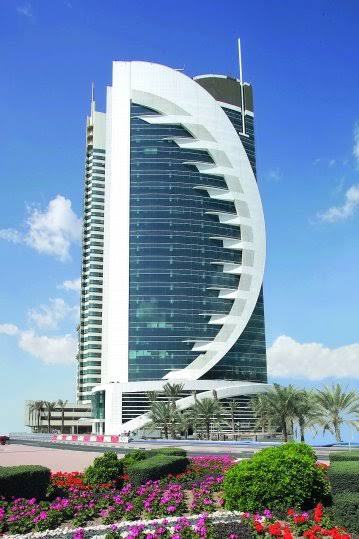 Funds transferred from accounts in the Qatari-state controlled Doha Bank were transferred to extremist groups perpetrating atrocities in Syria, a claim issued at the UK High Court has said.
The case has been brought by eight Syrians, now living in Europe, who say in the claim that they were tortured and displaced by Al Qaeda affiliate Jahbat Al Nusra, a key player in the Syrian civil war that was supplied with arms and resources by the gas rich gulf state.
They accuse Doha Bank, whose largest shareholder is the Qatar Investment Authority, the state's sovereign wealth vehicle, of failing to stop the transfers of money to extremists by two wealthy brothers.
One analyst said it "put some meat on the bones" of claims that the Qatari establishment had funded militant groups in Syria.
The eight Syrians involved in the unprecedented legal action have been granted anonymity after lodging the claim in the UK High Court that seeks damages from Doha Bank.
The claimants say they were inflicted with "severe physical and psychiatric injuries" by the extremists, were forcibly displaced from their homes and had their businesses taken from them "as a result of the unlawful actions of the al-Nusra Front" according to documents seen by The Times.
Doha Bank becomes the latest Qatari outfit to be implicated in the financing of terrorists and extremist groups.
It's chief representative in London, Richard Whiting, said: "The details contained in the recently received claim are limited and Doha Bank Limited is taking legal advice. However, it considers the allegations asserted against it are groundless and without merit."
Source: The National