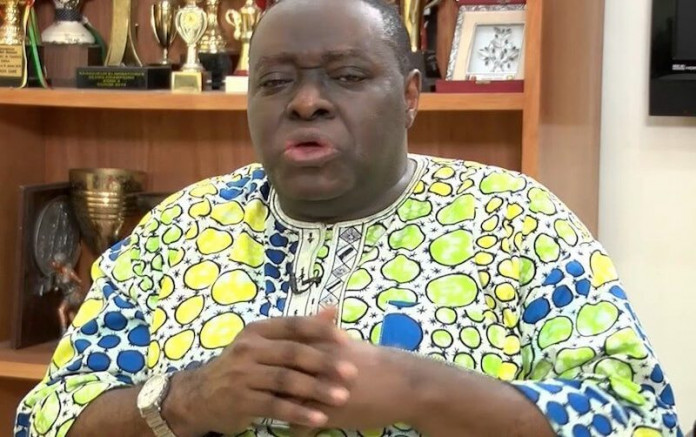 The Chairman of Punch Nigeria Limited, Mr. Gbadebowale Wayne  Aboderin, is dead.
He died on Wednesday at 6.05 a.m. after a heart surgery at the First Cardiology Consultants, Ikoyi, Lagos.
He was 60 years old.
Aboderin's death was announced by Punch newspaper.
READ ALSO: S'South governors meet, restate demand for 13 per cent derivation, restructuring
He attended Government College, Ibadan; and trained as a pilot in the United States.
A sports enthusiast and philanthropist, he was the founder and chairman of the Dolphins Female Basketball Foundation, and also a former chairman of the Lagos State Basketball Association.
He was a one-time vice-president of the Nigerian Basketball Supporters Club.
He is survived by his wife, Titilayo, and children.