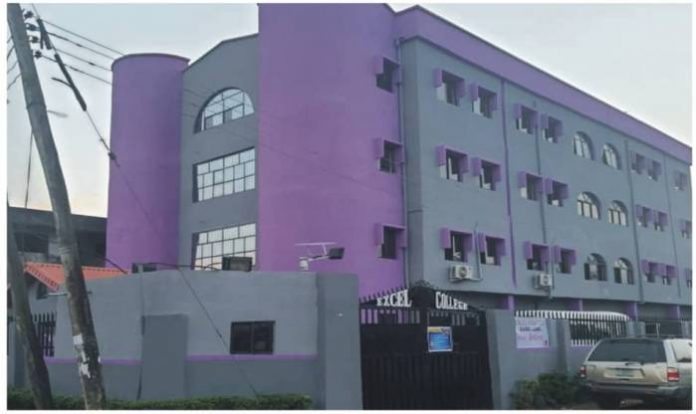 Governments at all levels have been urged to give adequate support to private schools in the country towards achieving qualitative education for the Nigerian child.
Executive Director, Excel College, Ejigbo, Lagos, Dr. Bamidele Oke made the appeal, while speaking with our correspondent on the resumption of classes in the school after the sad incident of the collapse of a wing  of the building last September.
The three story edifice was demolished less than 12 hours on the order of Lagos State Governor, Mr. Babajide Sanwo-Olu.
READ ALSO: Eniola Badmus Causes Stir On Social With Bikini Picture
He said education remains very important for the growth of any nation and should not be toyed with, noting that in advanced countries, private schools get subvention from the government to run and are not subjected to too many taxes and levies as is the case in Nigeria.
According to him, education cannot be run by the government alone if the desired result must be achieved, hence the need to partner with private school private schools.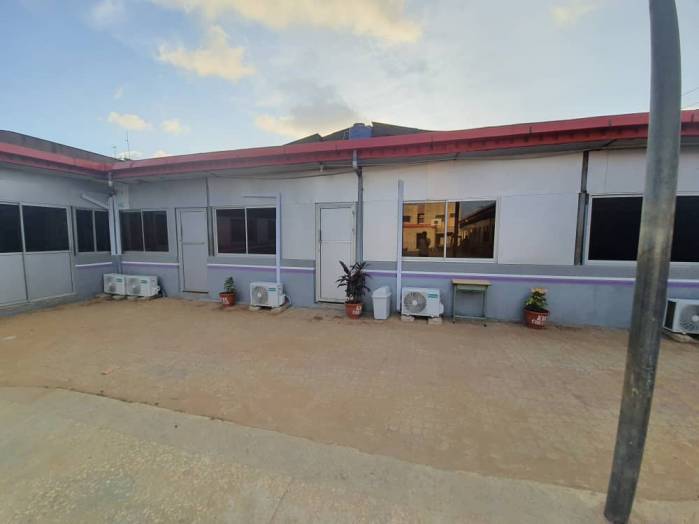 "Education should not be toyed with. Whether private or secondary, that's the foundation and everything we can put on ground for our children. We're not a country where the government can do it alone. So, good private schools should be encouraged.
"In abroad, private schools get subventions from the government to run. In Nigeria we pay through our noses; government taxes and levies. So the government should see the private schools as partners in progress. I appeal to the government to support the schools.
"The truth is that whichever way, government remains the father of all and they can always extend support no matter how little it is," Dr. Oke stated.