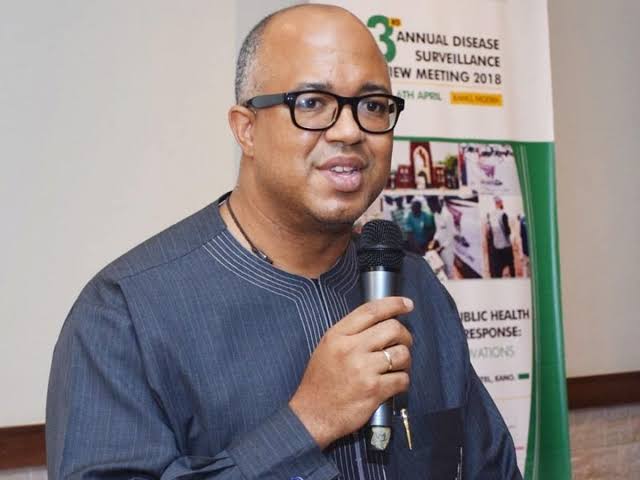 In building back from COVID-19 pandemic, women's participation is crucial to economic recovery as women make up half of the population in Nigeria, Mrs Vivianne Ihekweazu, Managing Director, Nigeria Health Watch, said on Friday.
Ihekweazu made the assertion in Abuja at the maiden edition of the #HealthMeetsArt Gala themed "Celebrating Womanhood."
She said that governments now seek scalable solutions for its citizens against the backdrop of COVID-19,noting that there were well evaluated programmes to support the inclusion of women in economic recovery.
"We hope to use the #HealthMeetsArt as a platform to highlight the important need to accelerate progress towards gender equality in Nigeria.
"We must celebrate the achievements of women whilst inspiring confidence in their successes and accomplishments, empowering them to break glass ceilings that seeks restricts them," she said.
According to her, women are absent in leadership positions in key sectors especially the public sector in Nigeria.
She urged all to push to change the narrative because women have proven to play key roles in the society.
Mrs Iyadunni Olubode, Consultant, Nigeria Director, MSD for Mothers, said that it was always depressing when they talk about the high rate of maternal mortality in the country.
Olubode noted that Nigeria contributes to nearly 20 per cent of all global maternal deaths.
"This is not encouraging.
"Women are speaking all the time but we ae not listening to them. They are the experts, if we don't listen to them, the solutions that we proffer may not impact them," she said.
Also, Mr Tony Azodoh, Curatorial – Head of station National gallery of Arts FCT, said that through visual arts, the link between arts and medicine was that most health challenges are psychosomatic in nature and emotionally induced.
"Our space column, and image is able to create paintings, sculptures and photography, change people's mindsets, as they come in contact with this art.
"This is because more or less, creativity is an intellectual activity, not just about the beauty of the artwork but about the impact of artworks on the human mind.
"Artistes have spoken to their painting, sculpture, photography, to tell us life challenges that we face in Nigeria.
"This celebration is about women, as modest and career women, as leaders in the political space, so this is what we're celebrating this evening, " Azodoh noted.
READ ALSO: Google Announces $1bn To Support Digital Transformation In Africa
The News Agency of Nigeria(NAN), reports that the Celebrating Womanhood Art Gala brought together stakeholders from diverse backgrounds to expand knowledge and action about key gender and maternal issues.
The constructive discussions during the gala were aimed at disseminating powerful messages about the different roles that women play in society as caregivers, mothers, professionals, businesswomen, sisters, and wives.
According to the organisers, the goal of "Giving Birth in Nigeria" focused art gala is to expand knowledge about key gender and maternal issues beyond the medical and public health-related professions.
This is through alternative communication channels targeted at specific groups especially key policymakers outside the health sector to drive action for change around maternal health.(NAN)