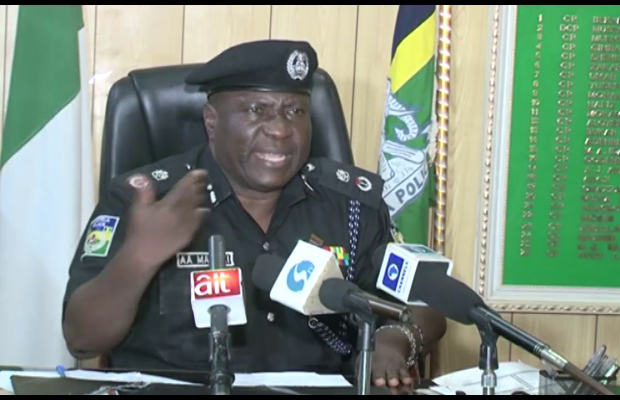 As part of efforts to fight against crime in Benue State, the Police  Command said it will begin immediate clamp down on unregistered vehicles in the state.
The Commissioner of Police in the state, CP Audu Madaki, stated this in a press statement signed by the Command Public Relations Officer, DSP Catherine Anene.
Madaki who observed that the increasing number of unregistered vehicles on the roads was alarming ordered the enforcement of vehicle (cars, tricycles and motorcycles) registration.
ALSO READ: SPORTSFLAKES: WHAT SHOOTING DID TO CALABAR ROVERS
He said his action was a step towards easy identification and apprehension of criminals.
The CP enjoined the people of Benue State to register their vehicles to enable his men and officers identify such criminals who would usually use unregistered vehicles to carry out their acts.
He further cautioned Police Officers to be civil and professional but firm
while enforcing the law.