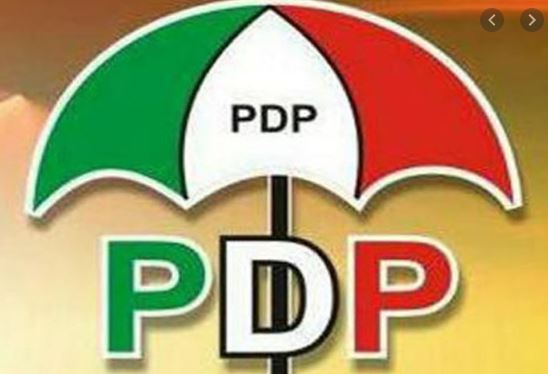 The Speaker, Plateau State House of Assembly, Mr. Yakubu Sanda and the Majority Leader, Mr. Daniel Nanlong both of All Progressives Congress (APC) have lost their seats to Peoples Democratic Party (PDP) candidates.
Sanda, who represents Pengana State Constituency was defeated by Mrs Happiness Akawu of PDP in the House of Assembly election held March 18.
Hapiness is wife of the initial PDP candidate, late Mathew Akawu who died after the party primaries and was replaced by his wife.
Prof. Sati Chanle, Pengana Constituency Returning Officer who announced the result said that Akawu polled 9,926 to defeat Sanda who got 7,936 votes.
READ ALSO: Politicians Distribute Alcohol, Food To Induce Voters – Yiaga Africa Alleges
According to result, Mr. Faisal Maitala of Peoples Redemption Party (PRP) scored 6,721 votes to finish third.
"Mrs Happiness Akawu, having satisfied the requirements of the law and score the highest number of votes cast, is hereby declared winner of the election and returned elected," he declared.
Meanwhile Nanlong a two-term member representing Mikang State Constituency also lost his re-election bid to Mr. Moses Sule of PDP.
According to result announced by Mikang Constituency Returning Officer, Prof. Umaru Takum, shows that Sule scored 12,880 to defeat the current occupant who got 9,848.
Takum said "having fulfill the requirements of the law and scored the highest number of votes, Moses Sule of PDP is hereby declared winner and is returned elected."
The News Agency of Nigeria (NAN) reports that the PDP won most of the 24 state constituencies so far declared by INEC.
According to results PDP is likely to be in the majority of the 10th Plateau State House of Assembly. (NAN)