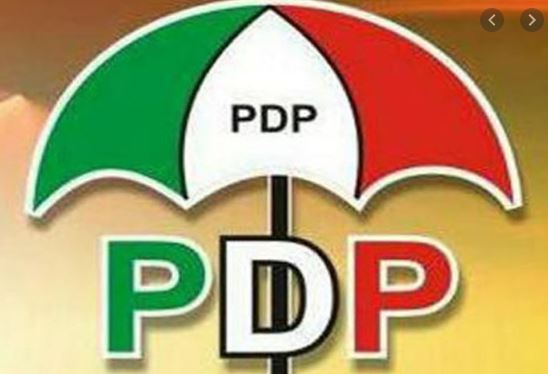 The Independent National Electoral Commission (INEC), has declared Mr. Ismail Dalha-Kusada of the Peoples Democratic Party (PDP) as the winner of the Kankia/Kusada/Ingawa Federal Constituency seat in Katsina State.
Declaring the result on Sunday in Kankia, the INEC Returning Officer, Prof. Saifullahi Ibrahim, said Dalha-Kusada polled a total of 34, 056 votes to emerge winner.
Ibrahim said that Abubakar Yahya-Kusada of the All Progressives Party (APC) came second with 31, 017 votes, while Kabir Abdullahi of PRP came third with 8, 613 votes.
READ ALSO: Election: No Corps Member Beaten To Death, NYSC Clarifies
He said that the total number of registered voters was 224, 542, out of which, 80, 289 voters were accredited.
He said that the total valid votes was 77, 006, rejected votes 2, 772 and total number of votes cast was 79, 778.
He said that the election was free, fair and in accordance with the electoral rules and regulations.
"The election was contested and candidates received votes.
"That, Ismail Dalha-Kusada of PDP, having satisfied the requirement of the law and scored the highest number of votes is hereby declared winner and returned elected," he said.
Dalha-Kusada defeated the incumbent Rep. Abubakar Yahya-Kusada of the APC. (NAN)