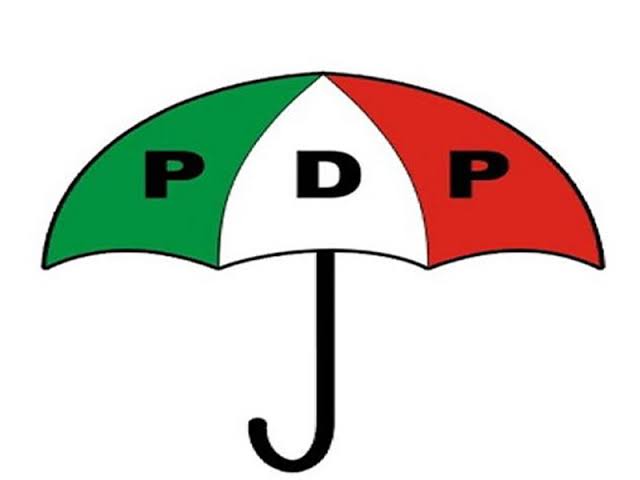 A Peoples Democratic Party (PDP) chieftain, Mr. Emeka C. Kalu, has expressed support for the recent deregistration of 74 political parties by the Independent National Electoral Commission (INEC).
Kalu, who spoke to The NEXT EDITION in Lagos on Thursday, maintained that the listing of 74 political parties out the 93 that hitherto existed, was proper.
He maintained that most of the delisted political parties were formed to obtain money from people and the government, "so it is great they deregistered them."
Kalu, Director General (DG), Protocols, Peoples Democratic Party Youth Alliance (PDPYA), stressed that anyone who wanted to run for office should use a confirmed party, and not mushroom groups masquerading as political parties.
READ ALSO: Kalu, PDP Chieftain, Lashed FG Over Planned Increase In Electricity Tariff
He said: "Of course, most of those political parties are formed to obtain from folks and government. So, it is great they deregistered them. Anyone who wants to run for office should use a confined party not just those mushroom things called parties.
"Those folks floating these parties just do them to make money and no democratic value attached to the process. So, I commend the Federal Government. The government should continue on this path to protect patriotic individuals that have invested their resources and time to promote democracy in Nigeria.
"INEC should continue to prune the political parties to a manageable size to sanitise our general elections. What we have presently cause a lot of confusion during elections."