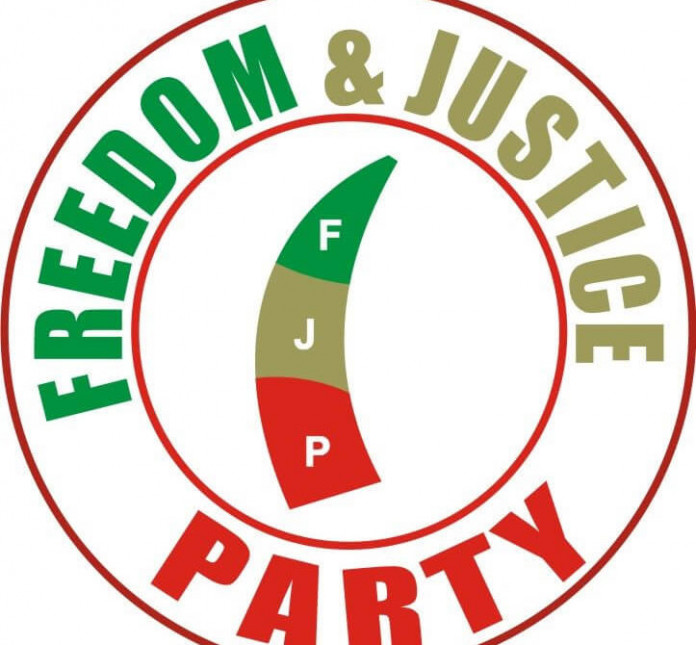 Freedom and Justice Party (FJP) on Thursday backed the Independent National Electoral Commission's (INEC's) decision to allow simultaneous accreditation and voting.
The party said the guidelines would help to forestall incidences of voters not returning after accreditation as was seen during the 2015 elections.
READ ALSO: My govt not marginalising Igbo – Buhari
The party, which filed a suit at the Federal High Court in Abuja seeking to compel INEC not to change the recently released electoral guideline for coming elections, added that its action was backed by Section 153 of the Electoral Act.
Recall that the Coalition of United Political Parties (CUPP) had kicked against the new guidelines, insisting that INEC must change it.
Onwubuya Breathforth, FJP's National Chairman, tackled the CUPP for calling for a change of the guidelines, even as he urged INEC not be intimidated into altering it.
He said his party's legal action "was backed by Section 153 of the Electoral Act, which gave INEC the right to issue guidelines and regulations for the conduct of elections. So, what we are saying is that the issue of the 2019 INEC guideline is in line with its statutory provision."