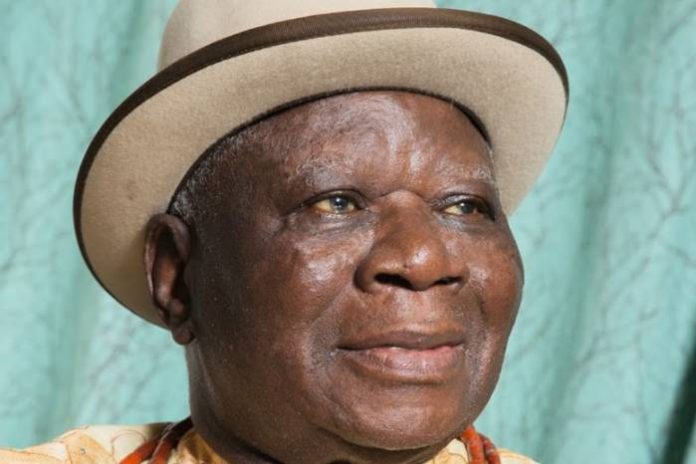 The Pan-Niger Delta Forum (PANDEF), a Niger Delta leading socio-cultural organisation, has aligned itself with the suggestions of former President Olusegun Obasanjo on the state of insecurity in the nation, saying it was high time something was done about it.
The group charged President Muhammadu Buhari to take the suggestions proffered by the former President to avoid plunging the country into a state of anarchy.
PANDEF had in a statement made available to NEXT EDITION on Monday, stated that insecurity in the country had risen to an unspeakable dimension that it was no longer out of place for any right-thinking, well-meaning Nigerian and friends of Nigeria to conclude that the country was in a state of an orchestrated and systematic war wrecked on the South and Middle Belt by dissident elements effectively demonstrated by Fulani herdsmen, and surreptitiously supported and encouraged by the federal government through obnoxious policies.
Speaking through Alfred Mulade, its national secretary, PANDEF stated that it was persuaded to align with the recent letter written by Obasanjo to President Muhammadu Buhari.
It said the inferences and conclusions arrived at, and the advice proffered made the message a rehash of what the Southern and Middle Belt leaders have been advocating, which according to him, formed the core of panacea for a secured and peaceful coexistence.
PANDEF had advised the government that security knew no ethnic or political religious barriers, pointing out that at the core of human existence, it should be handled as an existential issue, maintaining that the essence and primary responsibility of government was to provide security for its citizenry, without which, no government had the legitimacy to exist.
The group said by the Federal Government's action it had encouraged criminality, insecurity, banditry and kidnappings in the country, particularly, in the South and Middle Belt, when it could not arrest, or had refused to arrest and prosecute any of the perpetrators of these heinous crimes.
It said that it was appalling and stood against rational reasoning that, the security agencies had not made an arrest of any Fulani herdsman, kidnapper or bandit ravaging the length and breadth of the South and Middle Belt.
The griup also maintained that the plan for the deployment of the same soldiers to the high ways, following the death of Funke Olakunrin, daughter of Pa Reuben Fasoranti, as being suggested by the Federal Government would not solve the security challenge.
Mulade said that it was worrisome that when certain northern elements issued ultimatum to compel the government to unilaterally implement RUGA, and even went ahead to call southern governors and leaders unprintable names, an action which portends danger for the country, many people wondered why the federal government had failed to react, which according to him left much to be desired.