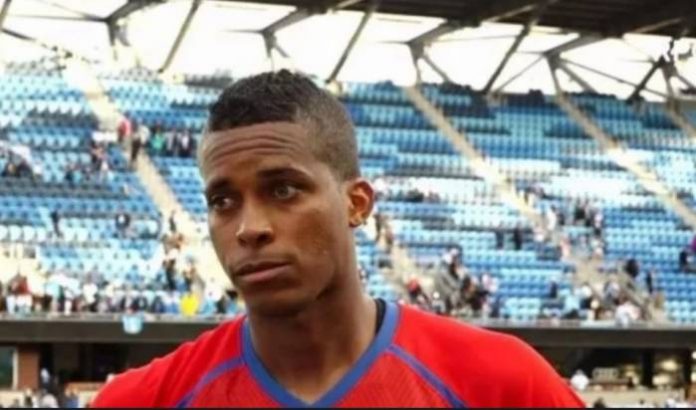 Panama defender Gilberto Hernández has been killed in a shooting in his home country, police said.
The 26-year-old defender, played for the first division club Club Atlético Independiente de La Chorrera and the national team.
He died in an armed attack on a group of people in the port city of Colón on Sunday, according to police.
A suspected perpetrator was detained, authorities said on Monday.
According to the information, the attack was probably caused by a dispute between rival criminal gangs.
Seven other people were injured.
Hernández made his debut for the national team in a match against Guatemala in March.
A few days later, he was part of the Panama side which versed Argentina in their first friendly after winning the World Cup in Qatar, during which superstar Lionel Messi scored his 800th competitive goal.
Panama's football federation and league expressed regret at Hernández's death.
"At this difficult time, we offer our sincere condolences and support to the family and friends," the league posted on social media platform X, formerly known as Twitter. (dpa/NAN)